Jo Pat (Clark) Roberts was born July 24, 1965 in Durant, Okla., the daughter of Jim Clark and Frances (Hughes) Clark. She grew up in Boswell, spent time in Ardmore, Okla., and moved back to Boswell more than 20 years ago.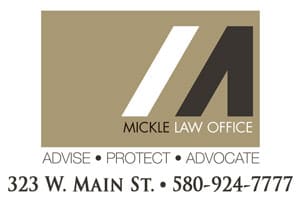 Jo Pat attended Boswell Public School and graduated Salutatorian of her Class in 1983. She graduated from Southeastern State University with a degree in Business Education. Her first job was assistant personnel manager for the Oklahoma Veteran's Center in Ardmore. While there, she decided to go to nursing school and became a Registered Nurse.
She is survived by her son, Jay Isaacs of Durant, Okla.; mother, Frances Clark of Boswell, Okla.; sister, Jean Ann Bacon of Durant, Okla.; niece, Jordan Dye and husband, Preston, of Durant, Okla.; nephew, Justin Bacon of Durant, Okla.; great-nieces, Ellie Dye and Sophie Dye; her companion, Barry Wood and her special little friend, Lincoln Rich; several aunts, uncles and cousins along with a host of other family and friends.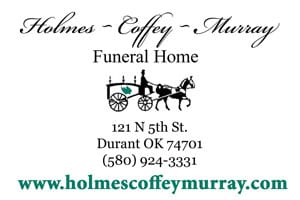 Jo Pat was preceded in death by her grandparents, her father, and Mike Isaacs.
A graveside service was held in her honor on Wednesday, Nov. 18, 2020.
Services under the arrangement of Miller and Miller Funeral Home.