Jimmy Leroy Martin, 72, passed away on Tuesday, March 14, 2023, at his home. He was born in Honey Grove, Texas to parents Leroy and Fleta (Orr) Martin.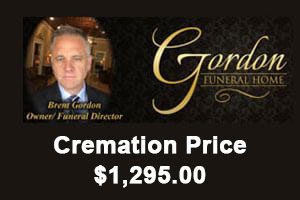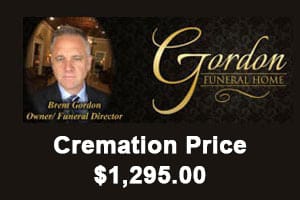 Jimmy graduated from Ector, Texas High School and later worked for Texas Instruments as a painter until his retirement. He married Shirley Heflin White on May 4, 2000, and they would have celebrated 23 years of marriage this year. He was baptized at Ector Baptist Church on June 7, 1974, and most recently attended Mead Baptist Church. He was a Mason and he enjoyed bird hunting, working on lawn mowers, and watching westerns on TV. Jimmy had a deep love for his family and treasured the time that he spent with them.
Jimmy was preceded in death by his parents; daughter, Holly Martin and sister, Mary Ann Large.
Loved ones left behind to continue his legacy are his wife, Shirley Martin of the home; daughter, Theresa Easley and husband Talmadge of Bonham, Texas; step-sons, Weldon White and Robert White; grandchildren: Carlie Bachman and husband Garrett, Hannah Easley, Cooper Easley, Cindy Hanning, Amber White, Dalton White, Austin White, Trevor White, Seth White, Hunter White, Harley White, and Chase White; great grandchildren Calihann Bachman, Alexa Hall, Brooklyn Hanning, Parker Hanning, Ryker Hanning, Ryder Cross, and Rylee Cross.
Funeral services to celebrate Jimmy's amazing life were held on Saturday, March 18, 2023, at Brown's Funeral Service Chapel. Pastor Kerry Groce officiated. Interment at Mead Cemetery.
Arrangements under the direction of Brown's Funeral Home.