Jewel L. (McBride) Short Dewberry was born in Sulphur, Okla. on June 5, 1925 and passed from this earth to be with Jesus on May 24, 2020 at the age of 94.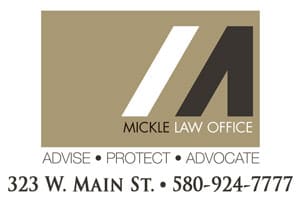 She lived in several communities in Oklahoma, graduating from high school in Sulphur, but settled in El Reno, Okla., when she met and married her husband, Johnny Short. Upon Johnny's death in 1959, she moved to the Fort Worth, Texas area where she completed and LVN nursing school and was raising five children.
She worked at Harris Hospital in Fort Worth, before moving to Tishomingo, Okla. While in Tishomingo, she married Danny Dewberry. She lived in Madill, Okla. from 1968-1971, where she worked at Marshall County Hospital.
She moved to Bryan County and then Durant, living there until her death. She attended Southeastern State College the returned to nursing school at Grayson County College, becoming an RN. She worked at Bryan County Hospital and the Bryan County Health Department for many years and was well-respected by her colleagues and physicians for her nursing skills. She attended Grace Baptist Church, the Stone Creek Baptist Church, where she made friends and loved her church families.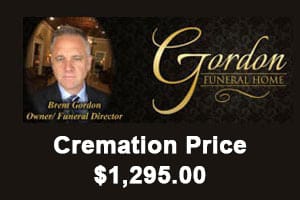 Her most favorite hobbies and interests included reading the Bible and various books, caring for flowers, activities within her church and caring for ill family members and friends.
She was preceded in death by both parents, J. Albert McBride and Sarah L. (Duke) McBride; sisters Goldie McBride and her baby Geraldine, Lucille Singleton, Hazel Crawford, Betty Martin; brothers Roscoe, Richard and Raymond McBride; and granddaughter Christy Dawn Short.
She is survived by brothers Oscar McBride (Mae) of Durant, Okla., Earl McBride (Patsy) of Eufaula, Ala., and Gerald McBride (Alice Tincy) of Denison, Texas; sons, Edgar Short of Hot Springs, Ark., and Michael Short (Theda) of Paris, Ark.; daughters Judy Nabors (Jackie) of Madill, Connie Lowry (Jim) of Edmond, Okla. and Cynthia Short, McAlester, Okla.; six grandchildren, Chris Nabors, Michelle Edwards, Stephen Short, Kerstin Pfaff, Jarrod Lowry, Amie Shivers, Shannon Troxel, Robert Short; seven great-grandchildren Stella Nabors, Madison McDow, Chloe Jackson, Emma Edwards, Kylee Lewis, Viola Short and Macie Spears; and many nieces and nephews that she loved dearly.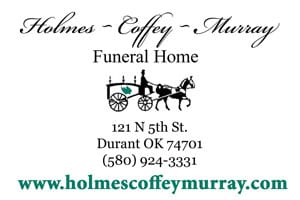 Funeral service was held on Monday, June 1.
Arrangements are under the care of Brown's Funeral Service.