Jessie Mae (Cox) Hawkins
My mother's favorite song says it all,
"What a day that will be
When my Jesus I shall see
When I look upon His face
The One that saved me by His grace
Then He'll take me by the hand
And lead me through the promised land
What a day, Glorious day, That will be."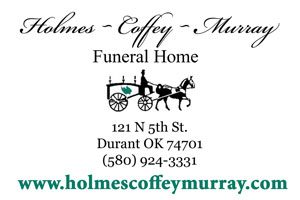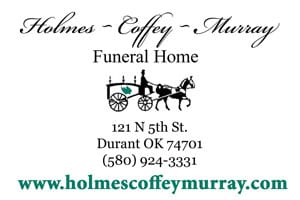 Jessie Mae (Cox) Hawkins stepped into Heaven the morning of March 26, 2023.
Greeted by her Lord and Savior, Jesus Christ, her prayers had been answered – she was finally home.
A joyful reunion greeted her as she joined loved ones that have gone on before.
Her husband, David Lee Hawkins (1938-2018) and son, Rickey Lee Hawkins (1958-1995). Her father, Lester Lee Cox (1902-1991), her mother, Della Mae (Cox) Cox (1902-1998); her siblings: Geneva Inez (Cox) Trammell (1924-2013), George Andrew Cox (1927-1986), Marvin Eugene Cox (1929-1932), Charles Lee Cox (1932-2014), Billie Janice (Cox) Berry (1935-2008), Peggy Shirley Ann (Cox) Yandell (1941-2012), Judy Lawana (Cox) Banko (1943-2021), and Glenn Edward Cox (1946-2009).
Jessie was born June 5, 1938, in Bennington, Okla. She graduated Bokchito High School in 1956. On December 9, 1955, she married her beloved husband, David, at the First Baptist Church parsonage in Bokchito, Okla. The couple have one surviving daughter, Charlotte Gail, husband Joe Metcalf Jr of Rowlett, Texas. They added to their family, Montie Dale and "Penny" Linda (VanSickel) Bridwell, calling them "son and daughter".
Jessie was grandmother to Joshua Metcalf (1978-2017); Jonathan Rawls and wife, Holly (Martinez) of McKinney, Texas; and Megan (Metcalf) Foster of Rowlett, Texas.
She was great-grandmother to Jadyn and Jordyn Foster of Rowlett, Texas; Lilian and Benjamin Rawls of McKinney, Texas.
Jessie followed her husband from one assignment to another as he served in the U.S. Army. She considered her greatest joy was in the raising of her children and making a home for her husband.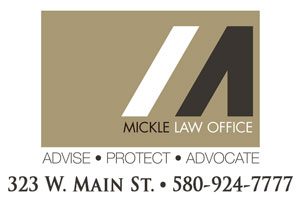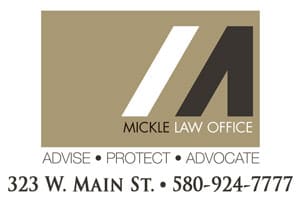 Jessie and her husband were long time members of The Family Worship Center in Bokchito, Okla. and prior to that, members of Faith Baptist Church in the same town. Together they served their community in various ways, looking out for their neighbors, friends, and the elderly. She enjoyed life. Her infectious giggle encouraged others as she visited with them. She was well known for her baking skills and she liked to listen to her audio-books on CD and her collection of southern gospel music.
Jessie lost her sight due to an eye disease in her late twenties and yet, she set many an example for those whom she came in contact with. After the death of her husband, she would often say she was ready to go home, because the first One she would "see" would be her Lord and Savior, then she would look for her husband.
Oh what wonderful sights she is able to enjoy as she experiences her new home and celebrates with friends & loved ones.
A closed casket memorial service will be held at 11 a.m. on Saturday April 1, 2023, at Brown's Funeral Home in Durant, Okla. Pastor Milfred Minatrea of Grand View Church in Mesquite, Texas will officiate.
Following the services Jessie will be interned at the Bokchito Cemetery along with the ashes of her late husband.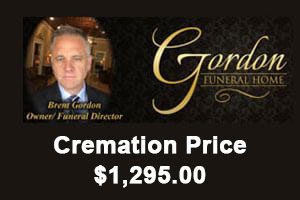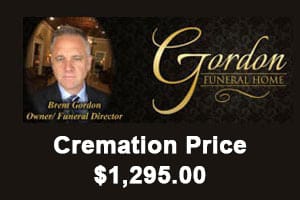 The family would like to express it's appreciation for all of the prayers and support received during this season of Jessie's life. Words can not express our sincere thanks to the Bee Hive Homes of Rowlett and its staff; especially Jessica, Jennifer, Jerry, and Daisy.
Arrangements under the direction of Brown's Funeral Home.