Jessie Freland Gann, 56, of Colbert, Okla., passed away peacefully with his family near on Thursday, August 11, 2022.  Jessie was born on May 16, 1955 in Bonham, Texas to Jimmy Gann and Judith Jones.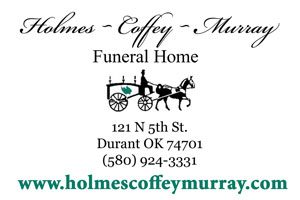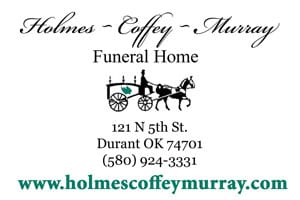 Jessie worked at and leaves behind friends from Fed Ex, Austin College (Aramark), Ruiz Foods and everyday life.  He was a loving father, brother and grandfather. He will be greatly missed by his loved ones and friends. Jessie was always willing to lend a hand if needed.
Left to cherish his memory are his children: Randi Whitehurst of Denison, Texas, Jessica Gann of Copperas Cove, Texas, Edward Gann of Cartwright, Okla.; his sisters: Anne Weathers of Denison, Texas, Cyndie Hastings and Jim of Colbert, Okla., Wanda Stanglin and Eric of Colbert, Okla.; his brother, Danny Jones and Cindy of Achille, Okla.; his five grandchildren: Alexis Whitehurst, Ayden Whitehurst, Joseph Edwards, Kayden Edwards, Malia Peterson and other extended family and many friends.
He was preceded in death by his parents, Jimmy Gann and Judith Jones and his brother, Jerry Powell.
Family and friends visitation will be held from 2-4 p.m. on Saturday, August 20, 2022, at American Funeral Service in Colbert, Okla.