Jessica Grace "Gracie" Machado, 15, passed away on Tuesday, March 22, 2022 in Tishomingo, Okla. Gracie was born on December 19, 2006 in Tahlequah, Okla.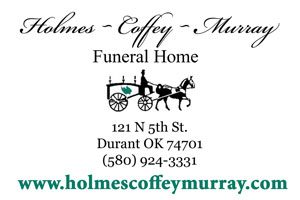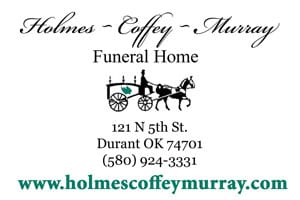 She was the youngest child of Jamie Jo Sickler and Joseph Machado. Gracie was a freshman at Tishomingo High School. She loved school, especially art class. She loved her animals unconditionally and as whole-heartedly as anyone of her friends or family members. Gracie was very protective of her siblings: her brother Ashton Beene, born on May 10, 1999, age 22, and her sister Sadie Machado born March 31, 2004, age 18.
Gracie was unapologetically her self, she always spoke the truth, delivered "mostly" with annoying humor. She was genuine and never chose to pass judgment on others. She only observed and tried to help everyone. Her heart was full of forgiveness and she was unselfish with her love. Gracie was eager to learn about the world and seek out understanding of love, live, and souls of all kind.
Gracie was preceded in death by her "Granny" Jo Ellen Sickler; "Great Ma" and "Great Pa" Weston and Norma Sickler; "Papaw Mike" Beene; her beloved great-grandparents, Michael Sr. and Carolyn Niedo (Nīdo); great uncle, Michael "Hulie" Niedo Jr. and his son, Taylor Niedo; great aunt, Frances Niedo, and great uncle, Russel Stewart.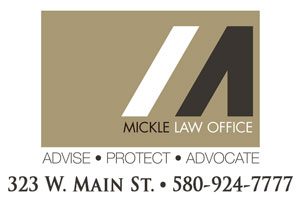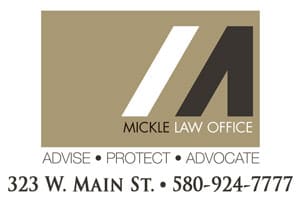 Gracie is survived by her mother, Jamie Jo Sickler; her father, Josheph Machado; her brother, Ashton Beene; her sister, Sadie Machado; her "Papaw" Lee Weston Sickler; her "Grandma Dot" Dorthea Niedo; aunts: Jessica Sickler Lawley, Rachal Roberts, Annie and Kris Machado, Monica Niedo; uncles, Jason Roberts, Brad Lawley, Cousins: Jason and Jackson lawley, Destiny Machado and many more relatives.
A celebration of life will be held on Wednesday, Mar. 30, 2022, at the First Baptist Church in Tishomingo.
Arrangements under the direction of DeArman Funeral Home.