Jerry Lawrence Tonubbee went to be with the Lord on Sunday, April 24, 2022, in McKinney, Texas, at the age of 75. He was born on August 15, 1946, in Grandfield, Okla., to Empson and Lillie (Mintz) Tonubbee. He was a graduate of the Durant High School class of 1964, and he graduated from Southeastern Oklahoma State University in 1977 with his master's degree.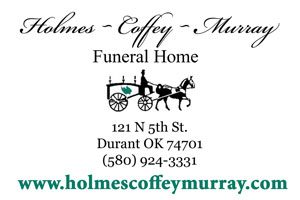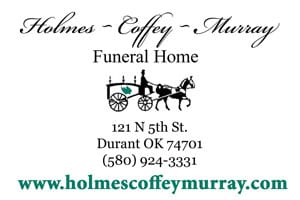 Jerry was a proud Veteran of the United States Air Force. He was retired from Johnson & Johnson, Texas Instruments, and was currently working in his 10th year with the Choctaw Nation of Oklahoma serving as Program Director of Food Distribution from 2012 – Present. His greatest passion was fishing. He was even a lifetime member of the Bass Anglers Sportsman Society, which he was very proud of. Spending time with his family was also a favorite pastime of his. Jerry was a proud Choctaw, and he loved sharing the stories of his ancestors with family members and friends. Jerry also loved the Lord and often spoke of his faith to others.
Left behind to cherish Jerry's memory are his two daughters Delayna Tonubbee of Tom Bean, Texas, and Amanda Tonubbee of Nebraska. He also leaves behind his six grandchildren: Presley, Logan, James, Ashley, Evan, Noah and one great-grandchild Elena. He is also survived by his sister, Lila Tucker and her husband John of McAlester, Okla., and two aunts Jane Mintz of Bokchito, Okla., and Marie Kidd of Smithfield, Texas, along with numerous nieces and nephews.
Preceding Jerry in death are his parents Empson and Lillie; his brother, Delbert Tonubbee and his grandparents, Jerry and Seleah Mintz and Louis and Betty Tonubbee.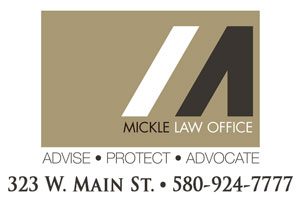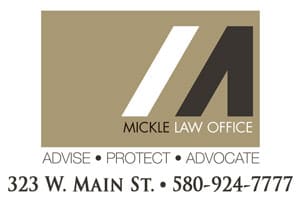 Funeral service will be held on Friday, April 29, 2022, at 10 a.m. at the Holmes-Coffey-Murray Funeral Home in Durant, Okla. Burial will immediately follow in the Choctaw Nation Veterans Cemetery in Tuskahoma, Okla.
Services are under the direction of Holmes-Coffey-Murray Funeral Home in Durant, Okla. www.holmescoffeymurray.com