Jerry Ray Williams was born on Nov. 12, 1940 in Enid, Okla. to Louis Ray and Mildred (Wall) Williams. Jerry passed away on Feb. 1, 2019 in Calera, Okla. at the age of 78 years, 2 months and 20 days.
Jerry was preceded in death by his parents; sister, Linda Kay Hutchinson and her husband Billy Joe and great grandson, Justyn Edward.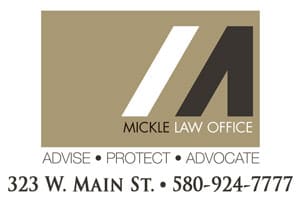 Jerry is survived by his children, Trina Rogers, Kim Johnson and David Williams; granddaughter, Crystal and great granddaughter, Serenity Dawn, niece, Donna and great niece, Tesla; brother, Jimmy Williams and wife Barbara; nephew, Billy Hutchinson and wife Sandra; great nieces and nephews, Hannah, Jazlynn, Jayden, Zane, Zachry, Trapper, Chasien and Zade.