Jerry "Lumpbug", "Bump", "Elroy P. Hackberry of the Widepart Poohawk tribe" Hallmark, of Caddo, Okla. passed from this life on Thursday, November 18, 2021 at the age of 84. He was born in Colbert, Okla. on Saturday, March 13, 1937 to Arthur B. and Sue (Rigsby) Hallmark.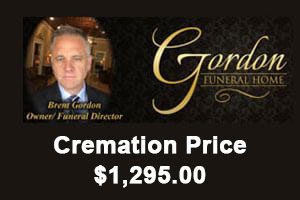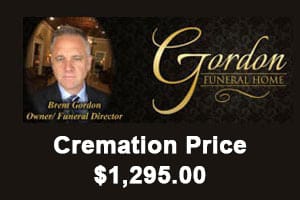 Jerry married Sandra White on October 7, 1959 in Borger, Texas.
Jerry was a longtime resident of Caddo, Okla. He served in the U.S. Army from 1956-1959. He enjoyed fishing, woodworking, traveling, studying the bible, teaching Sunday School, joking and having a good time with his friends and family. Most of all he loved spending time with family and making everyone around him smile and laugh. He was dearly loved and he cherished everyone he came in contact with.
He is preceded in death by his parents, Arthur B. and Sue (Rigsby) Hallmark; son, Jerry Hallmark, Jr.; brother, Bob Hallmark; sister, Joann Smith and granddaughter, Cassie Hallmark.
He is survived by his wife, Sandy of the home; son, Bryan Hallmark and wife Lisa of Caddo, Okla.; granddaughter, Larissa Regalado and husband Marcus of Austin, Texas; brother, Jack Hallmark and wife Becky of Virginia Beach, Va.; sisters, Royce Prentice of Denison, Texas, Martha Miller of Caddo, Okla., Lynda Yandell and husband Danny of Durant, Okla., as well as numerous nieces, nephews, other extended family and a host of friends.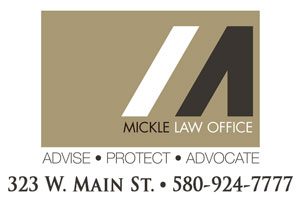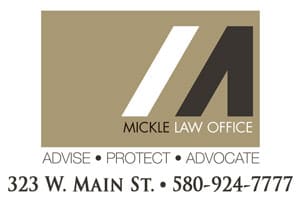 A memorial service was held on Saturday, Nov. 20, 2021 at the First Church of the Nazarene in Caddo, Okla. with Bro. John Kinsey officiating.
Funeral arrangements are under the direction of Gordon Funeral Home, 221 N. Third Ave. in Durant, Okla.
Phone: (580) 916-9090
www.gordonfh.com