Jennifer (Loftis) Walker, of Blue, Okla., passed from this life on Wednesday, March 25, 2020 at the age of 47. She was born on Saturday, March 3, 1973 in Denison, Texas to Jimmy Dale and Julia Lane (Beal) Loftis.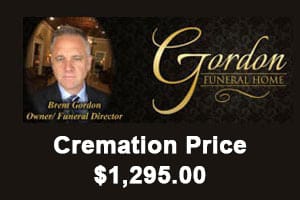 She graduated from Blue High School and Kiamichi Vo-Tech as an LVN. She worked as a nurse for 15 years. She was a good cook. She adored her dog. Most of all, she loved her daughter Lani.
She was preceded in death by her mother; Julia Loftis.
Survivors include her father Jimmy Loftis and wife Carolyn of Blue, Okla.; daughter, Lani Julia Walker of Bonham, Texas; aunts: Ruth Ann Dill and husband Junior of Bennington, Okla., Carolyn Traw and husband Larry of Blue, Okla.; brother, James Brian Loftis of Pryor, Okla. as well as numerous nieces, nephews and cousins.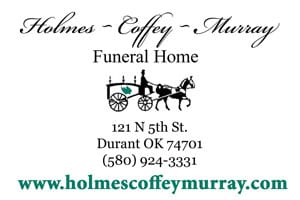 There will be no services at this time. Cremation services were selected.
Funeral arrangements are under the direction of Gordon Funeral Home, 221 N. Third Ave. in Durant.
Phone: (580) 916-9090
www.gordonfh.com