Jennifer Kay Morris was born Thursday, July 24, 1969 at Whittier, California, and passed from this life on Wednesday, August 16, 2023 at the age of 54. She was the daughter of the late Patricia Ruth Smith and late Rev. William E. Smith. Jennifer was baptized by her father and was one of her parents' greatest joy.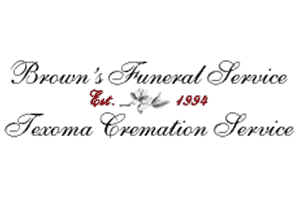 Jennifer graduated in 1987 from Durant High School. She began her career at Atoka Memorial Hospital as an aide fresh out of high school and soon learned she had a gift for caring for others. She attended Kiamichi Vo-Tech in Durant, Oklahoma, and earned her LPN nursing license in 1992. Over the next 31 years she spent her life serving in Eldercare and Alzheimer's patients as a nurse. She cared for patients at Atoka Hospital and Home Health, Atoka, Oklahoma; Garden Terrace Alzheimer's Center, Fort Worth, Texas; Oak Ridge Nursing Home and Four Seasons Nursing Home in Durant, Oklahoma. Being a nurse for Jennifer was more like a calling, than a job. She was very conscientious about serving her patients with dignity, respect, and true compassion. Jennifer was a true advocate for her patients.
Aside from all of her professional success, her most fulfilling accomplishment was being a wife. In 2008, she met the love of her life, her husband Wendell Morris of Caddo. Jennifer would tell you from the get go he had her whole heart. She had a great sense of humor and was fun to be around and was always keeping people laughing. Jennifer enjoyed shopping, doing projects in the home, and was a talented piano player. She loved spending time with Wendell and being with family and friends.
Jennifer was a step-mom to Matt Morris and wife, Connie of McKinney, Texas, and Wendy Baker and husband, Kyle of Calera, Oklahoma. Jennifer loved her nieces and nephews like they were her own. Brandon Davis and wife, Maddison of Bonham, Texas, the late Jacob Layton Durant, Oklahoma, Jessica Larson and husband, Cory of Southmayd, Texas, Trey Davis of Calera, Oklahoma, Julie Chavez and husband, Rosendo of Clarita, Oklahoma, and Jasmine Hurtado of Durant, Oklahoma. Jen also had several great nephews she loved to brag about!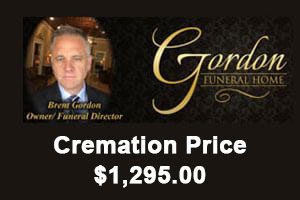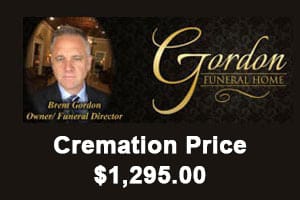 Jennifer is survived by her two sisters and best friends Mary Pat Davis of Bokchito, Oklahoma, and Jerri Lynn McMurry and husband, Mark of Durant, Oklahoma. Jennifer also had a special love in her heart for Kasandra Venegas and Brandon Daniel and their two babies, Marisol and Mateo, as was their Nonnie. She had many more family members and friends she thought of as family. Jennifer was a devoted wife, sister, aunt, friend, Nonnie, and nurse, she will be missed!
A Celebration of Life for Jennifer will be held at 2 p.m. on Thursday, August 24, 2023, at Brown's Funeral Home chapel in Durant with Pastor Jesse West officiating.
Arrangements under the direction of Brown's Funeral Service.