Jason Dean Vansickle was born Wednesday, July 23, 1969 to John and Sherrie (Duncan) Vansickle. He passed from this life Monday, July 17, 2023 in Oklahoma City, Okla., at the age of 53.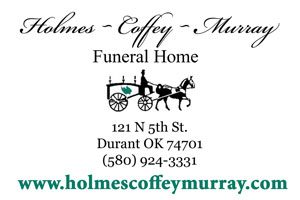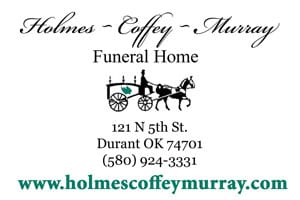 Jason graduated from Boswell High School in 1987. He served his country in the Army Reserves. He loved animals and being outdoors. Jason also enjoyed laughing and teasing others.
He was preceded in death by his parents, John and Sherrie Duncan Vansickle; grandparents, Rass and Eva Vansickle and Gus Duncan and Della Mosses Smith; uncles, Eddie Joe Vansickle, and James Vansickle.
Jason is survived by his sister, Leslee Hyde and her husband Johnny of Stroud, Okla.; nieces, Jade Gooch and husband Marc, and Terra Mitchell and fiancé Cody Paige; nephew, Alston Russ and two great-nieces Guinevere and Parker; uncles, Bill Vansickle and wife Sherry, and Harry Duncan and wife Laneau, as well as three special cousins Donna Lewis, Jody Miller, and Pepper Vansickle. Jason is also survived by many cousins and other family members too great to mention.
A celebration of life graveside service will be held at 2 p.m. on Saturday, July 22, 2023, at Restland Cemetery in Boswell with Cousin Mitchell Andrews officiating. Family lunch will be provided at the Boswell Baptist Fellowship Hall at 12:30 p.m. before his service.
Services are under the direction of Holmes-Coffey-Murray Funeral Home, 121 N Fifth Ave. in Durant, Okla.
www.holmescoffeymurray.com