Jarid Don Taylor, of Liberty, Okla., left this earthly home in the line of duty at the age of 31 to meet his Savior face to face on Tuesday, Jan. 14, 2020.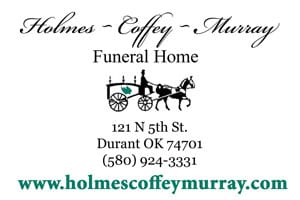 Born on July 28, 1988 to Tamara Jill Taylor McDaris, Jarid spent his 31 years watching OU football and cultivating a love for hunting both deer and hogs.  The basketball court and baseball diamond were often his home.  He loved the mountains and fresh snow while snow skiing and was famous for an effortless swing that would send that slow pitch softball over the fence almost every time.
Jarid graduated from Colbert High School in 2006 and was an active member of the Kemp Baptist Church.  In December 2018, he graduated CLEET and since February 2018 was employed with Bryan County Sheriff's Office.  He worked as the Silo Public Schools resource officer, then later moved to patrol working as a sheriff's deputy.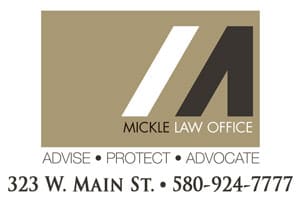 Jarid's greatest accomplishments and that which he was most proud were his two children, Emma and Raylan Taylor, the light of his life.
In his short 31 years, Jarid touched countless lives as a beloved father, fiancé, son, brother, grandson, cousin, teammate, coach, coworker, and friend. His gentle spirit, carefree nature, and selflessness will be missed by all.  There existed no limits to Jarid's goodness and generosity.
Jarid is survived by fiancé, Miranda Linn of Liberty, Okla.; children, Emma and Raylan Taylor of Liberty, Okla.; mother, Tamara Jill Taylor McDaris of Denison, Texas; grandparents, Kenneth and Bonnie Taylor of Liberty, Okla.; sisters, Cassidy McDaris and Harley Goodin of Denison, Texas; brother, Paul McDaris of Denison, Texas; honorary grandma, Emma Schleiffarth of Kemp, Okla., along with a host of other family members and friends.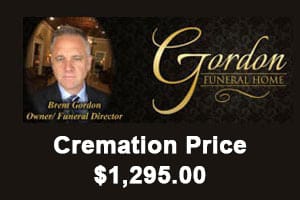 Jarid is preceded in death by his aunt, Toni Terrell; great-grandparents, Mick and Mandy Renfro, Durrell and Wilma Hair; and honorary grandpa, Paul Schleiffarth.
A church service will be held, Saturday, Jan. 18, 2020 at 2 p.m. at Kemp Baptist Church in Kemp, Okla. with Brother Roger Speers officiating.  Burial will follow at Kemp Cemetery.  Pallbearers will be Chance and Chase Weger, Terry Terrell, Caleb Hernandez, Cody Liverman, and Josh Poynor.
Services are under the direction of Holmes~Coffey~Murray Funeral Home in Durant, Okla.