Jared Samuel Pierce, an exceptional young man, cherished by many, left this life before his time on Nov. 16, 2020 at the age of 18. He was the beloved son of Chris Pierce and Angela (Barton) Pierce born in Ada, Okla. on July 15, 2002.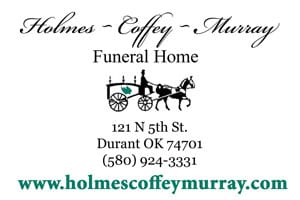 Words seem to fail when trying to describe this exceptional young man. He was well-respected and loved by many, many people. He had a glowing personality and smile that everyone who met him was drawn to. Jared was always ready and willing to help anyone who needed it. He graduated from the Durant High School in 2020 and was a member of the First United Methodist Church of Durant. Jared was active and dedicated to many sports including; track and cross country, baseball, power lifting (where he qualified at the state level), and his favorite, wrestling (where he also qualified at the state level). Jared considered himself a country boy who loved being outside hunting and fishing. A single paragraph does not do Jared justice, however everyone who knew him personally will fondly remember his presence on this earth. He will leave a lasting impression in the heart of his family and friends.
Jared is survived by his parents, Chris Pierce and Angela Pierce; brother, Jensen Lee Pierce; grandparents, Sam and Christi Pierce of Boswell, Okla., Glen Barton of Durant, Okla., Nelda Barton of Durant, Okla., great-grandmother, Anita Barton of Durant, Okla.; aunts and uncles, Glen Barton II of Oklahoma City, Okla., Ronel Brimage of Edmond, Okla., Laurie Damron-Anderson of Oklahoma City, Okla., Jessica Pierce of Boswell, Okla., Kim Belvin of Valliant, Okla., Sammye Pierce of Elk City, Okla., Kent Rife of Oklahoma; also survived by special aunt, Rhonda Pierce of Madill, Okla., girlfriend, McKinlee Weger of Colbert, Okla., and many cousins, other family members and a host of friends.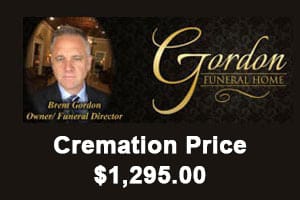 Jared is preceded in death by his great-grandfather, Glen Dale Barton; great-grandparents, Jimmy and Lillie Mae Adamson; great-grandparents, Faye and Sammy Egan; and great-grandparents, Leroy and Evelyn Pierce. Jared's family will greet him in heaven with open arms.
Family hour will be from 6-8 p.m. Friday, Nov. 20 at the First United Methodist Church of Durant. A celebration of his life will be at 2 p.m. Saturday, Nov. 21 at the Boswell Rodeo Arena in Boswell, Okla. with Coach Jim Taylor and Quinton "Q" Jones officiating.
He will be laid to rest at the Pierce Family Cemetery in Boswell. Jared's pallbearers will be those who loved him, Jamie Bell, Jackie Bell, Jeremiah Adams, Kollin Edge, Zack Ward, AJ Redman, Austin Rapier, and Chet Austin. The honorary pallbearers will be Clay Laughlin, Cody Hicks, Shawn Westmoreland, and Conner Hall.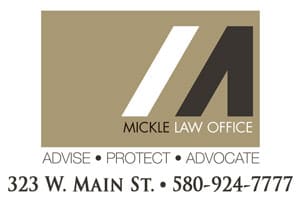 Services will be live streamed on the Holmes~Coffey~Murray Facebook page.
Services are under the direction of Holmes~Coffey~Murray Funeral Home in Durant, Okla. www.holmescoffeymurray.com