Janie Louise Jones, 62, of Durant, Okla., left this Earth to join her Heavenly Father on Sept. 18, 2021, in Durant. Janie Louise Chandler was born on Oct. 27, 1958, in Boswell, Okla., to Carl and Orpha Chandler.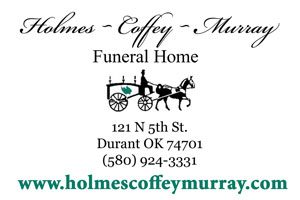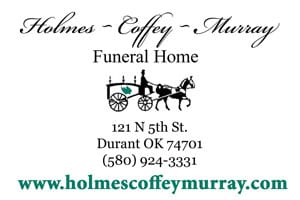 The third of six Chandler children, Janie learned how to work hard at an early age while helping with household, farming, and ranching chores. She was even coined "Chicken Chandler" at one point by her friends. Janie showed cattle through 4-H and played six-on-six basketball for the Boswell Scorpions, setting a high school scoring record at the time. She was named basketball Homecoming Queen and graduated in 1976.
Janie went on to receive her bachelor's and master's degrees from Southeastern Oklahoma State University. She worked in education for more than three decades, teaching at Durant Middle School, Southeastern Oklahoma State University, and most recently Colbert High School. She was selected as Colbert's Teacher of the Year for the 2002-2003 school year. Janie loved her profession and enjoyed mentoring young people and encouraging them to work hard to reach their full potential.
More than anything, Janie loved her family. Janie married Clay Jones on July 16, 2005. A beloved wife, Momma, Stepmom, and Nana, she would drop anything to love on her family. From the simple day to day checkins and the constant prayers, to the special occasions and holidays that she did like no other, she diligently worked to care for, love on, protect, support, and show up for her family members. She never failed to go the extra mile to make things just right, to create magical memories, or to be there for you in a way you didn't even know you needed.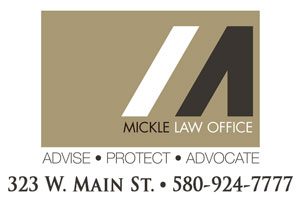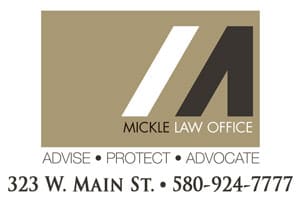 Janie loved her Lord and was strong in faith. She was a great example of a Christian woman, wife, mother, and friend. Janie was a faithful member of Mead Baptist Church in Mead, Okla., along with husband, Clay.
Janie was preceded in death by her dear mother, Orpha Chandler.
Janie is survived by her husband, Clay Jones of the home; daughter, Meagan Jorgenson and husband Michael of Durant, Okla.; son, Jarryd Mathews and wife Lisa of Edmond, Okla.; step-daughter, Hayley Charlton and husband Nate of Oklahoma City, Okla.; step-son, Matthew Jones and wife Kate of Northlake, Texas; step-son, Mason Jones of Oklahoma City, Okla.; father, Carl Chandler of Boswell, Okla.; grandchildren: Joseph Jorgenson, Lula Jorgenson, Patsy Jones, Thatcher Mathews, Wade Jones, Sutton Mathews, Jack Charlton; siblings: Sherri Brown, Patricia Austin and husband Rick, Connie Watkins and husband Phil, DeWayne Chandler and wife Tonya, Robert Chandler and wife Gwen; and numerous extended family and friends.
Services will be at Mead Baptist Church in Mead, Okla. on Friday, Sept. 24 at 10 a.m., with graveside to follow at Highland Cemetery.
Family hour will be on Thursday, Sept. 23, from 6-8 p.m., also at Mead Baptist Church.
Services are under the direction of Holmes~Coffey~Murray Funeral Home in Durant, Okla.