Janet Lynnelle McWilliams was born on April 19, 1947, in Durant, Okla., to parents Leonard Newton Kistler and Nellie Beatrice (McGehee) Kistler. Janet passed away on October 13, 2022, in Colbert, Okla. at the age of 75.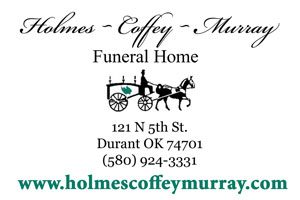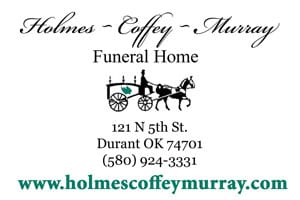 Janet was proud to be raised as a "army brat" which allowed her to see the world and live in multiple places including Germany, Japan, and California. Janet graduated Blue Highschool in 1965; that same year, she married the love of her life Jerry Lee McWilliams on April 17, 1965, at the Blue Baptist Church in Blue, Okla.
After high school, Janet went to Southeastern State University, earning her master's degree in English. Janet spent her life molding young minds as a teacher, she was also certified as a librarian. She earned numerous awards for her dedication to her students throughout her career. Janet was an avid reader and was very well known at the local library because she spent so much time there. She also loved her crossword puzzles and finished every one of them.
Janet loved spending time with her children, her grandchildren, and her great-grandchildren. She also loved to go on vacations, mostly she liked to go so that she could go antique shopping, which was one of her favorite things to do. Janet also loved George Straight very much, so much that her and her late husband Jerry would search and go to every concert that they could go to.
Janet is preceded in death by her husband, Jerry Lee McWilliams; her parents, Leonard and Nellie Kistler; sister, Carolyn Ivey; and daughter, Lisa Ann Kilburn.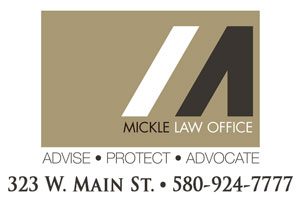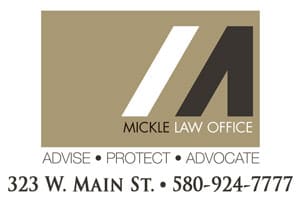 Janet is survived by her daughter, Valerie Aplin and husband Robert of Blue, Okla.; her daughter, Erin McWilliams of Blue, Okla.; granddaughter, Natalie Blackburn of Durant, Okla.; grandson, Kyle Aplin of Guthrie, Okla.; grandson, Dustin McWilliams and wife Ashley of Sherman, Texas; granddaughter, Danielle Kilburn of Midwest City, Okla.; granddaughter, Madelyn Kilburn of Midwest City, Okla.; grandson, Jacob Jackson of Blue, Okla.; granddaughter, Daisy Jackson of Blue, Okla.; granddaughter, Sophia (Doc) Jackson of Blue, Okla.; and great-grandchildren: Avery, Kase, Axton, Gavin, Raylea, Blakely, and Nova.
Funeral services to celebrate Janet's life were held on Monday October 17, 2022, at Blue Baptist Church in Blue, Okla., with Randy Lewis officiating.
Arrangements under the direction of Brown's Funeral Service.