Jane Thompson passed away on Sunday, October 2, 2022, at her home in Colbert, Okla., at the age of 82. Jane was born on March 22, 1940, in Crosbyton, Texas, the oldest of twin daughters to Ethan Hale and Lela Gertrude (Jones) Hale.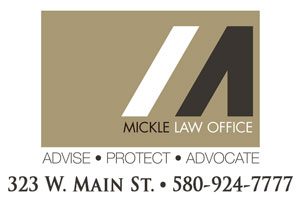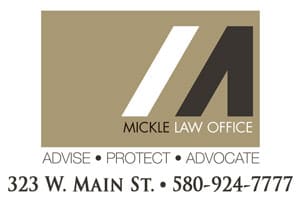 After their mother's death, the girls were raised by their Uncle Walter and Aunt Augusta "Gus" Teaff. Jane graduated from Calera High School then took bookkeeping classes. She worked as a bookkeeper for many places over the years, but retired from First United Bank. She married Bobby Thompson on August 6, 1982, and they made their home in Colbert. Jane was a member of First Baptist Church in Platter, Okla., and she loved being with her grandchildren, working in the yard, flowers, a keeping a clean house.
She is preceded in death by her parents, Walter and Gus Teaff; birth parents, Ethan and Lela Hale; six siblings and son, Jack Green.
Jane is survived by her husband of 40 years, Bobby Thompson of the home; one brother, Bob Hale of Austin, Texas; one sister, Jeanette Smith of Mead, Okla.; grandson, Brian Green of Houston, Texas; granddaughter, Ashley Ramey of Houston, Texas; five great-grandchildren: Seth Green, Sarah Green, Avery Green, Annabelle Green, and Charleigh Green and a nieces and nephews.
Memorial services will be held on Tuesday, Oct. 4, 2022, at Brown's Funeral Service Chapel with Pastor Brian Green officiating.
Arrangements under the direction of Brown's Funeral Home.