Jamey Alan Craig, 50, of Kingston, Okla., passed away Monday, March 29, 2021 at his home in Kingston.  He was born on August 18, 1970 in Fort Smith, Ark. to Ronald Craig and ReJeana Bates Valle.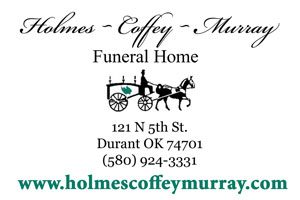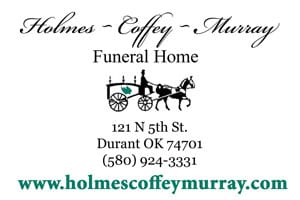 Jamey was raised in Norman, Okla. and in Arlington, Texas where he graduated from James Martin High School. He moved to Atoka and later to Kingston where he lived the rest of his life. Jamey attended the Apostolic Truth Tabernacle Church in Atoka and he loved art, drawing and tropical animals.
He is survived by parents: Ronald G. Craig and wife Becky of Durant, Okla., ReJeana (Bates) Valle of Atoka, Okla.; son, Christopher Alan Craig of Atoka, Okla.; sister, Reva Jean Weir and husband Darren, Gordonville, Texas; stepsister, Trube Miller and husband Danny of Abilene, Texas; numerous nieces, nephews and cousins.
Jamey was preceded in death by his grandparents: Margaret Bates, Reve Bates and James and Alpha Craig.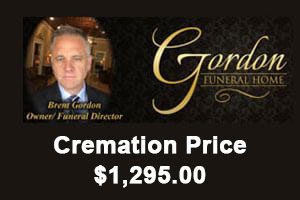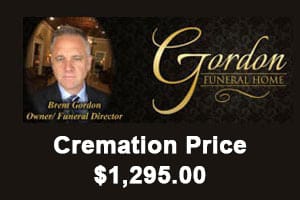 Service will be Saturday, April 10, 2021 at 2 p.m. at the Old Bokoshe Memorial Gardens in Bokoshe, Okla.
Services will be under the direction of Watts Funeral Home in Madill, Okla.