James Levi Templeton, 87, of Achille, Okla. passed away Saturday, Oct. 10, 2020, at Alliance Health in Durant, Okla. He was born Jan. 18, 1933 in Prairie View, Okla. to Tom and Oma (Land) Templeton.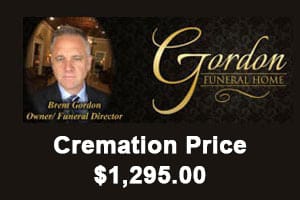 He was an Achille High School graduate of the Class of 1951. He was a PFC in the Army, serving during the Korean War from 1952-1954. He married Doris Bond on June 29, 1968 and worked for Safeway AGP and retired after 32 years.
He was a longtime member of the Achille Masonic Lodge and the Community Baptist Church in Achille and was a lifelong Achille resident. He enjoyed riding horses, gardening and telling stories about his younger days.
He was preceded in death by his parents.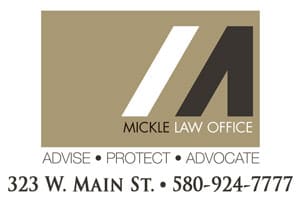 He is survived by his wife Doris Templeton of the home in Achille, Okla.; four daughters: Kathy McNatt and husband Danny of Siloam Springs, Ark., Priscilla Parsons and husband Mike of Guthrie, Okla., Beth McAdams and husband Sammy of Boswell, Okla. and Jami Templeton of Achille, Okla.; grandkids: K.C. Barber and wife Hannah of Gravette, Ark., Michael Parsons and wife Jeana of Achille, Okla., Jennifer Gibby and husband Daniel of Achille, Okla., T.J. Parsons and wife Samantha of Mulhall, Okla., Andy McAdams and wife Tia of Calera, Okla., and Aaron McAdams and wife Katey of Silo, Okla.; great-grandkids: Jordan and Baylee Barber. Brett, Katie , Luke and Levi Parsons, Quigley Gibby, Emily and Easton Parsons, J.J., Wyatt and Owen McAdams and Spence McAdams.; brothers: Willard Templeton and wife Dorthy of Moore, Okla. and Garry Templeton and wife Sharon of Denison, Texas and numerous nieces and nephews.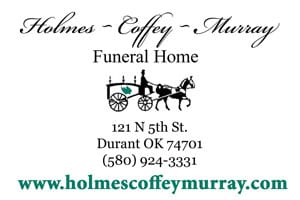 A graveside service for James Levi Templeton was held Wednesday, Oct. 14, 2020, at the Rosewood Cemetery in Achille, Okla. with Aaron McAdams officiating.
Arrangements entrusted to Cunningham Funeral Home in Colbert, Okla.