James "JJ" Morris Johnston, 70, of Calera, Okla., passed away  Thursday November 17, 2022 at Alliance Hospital in Durant, Okla. He was born November 27, 1951 in Amarillo, Texas to Buford Garland and Laura Lynn Pearson Johnston.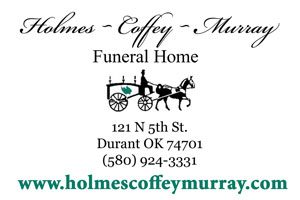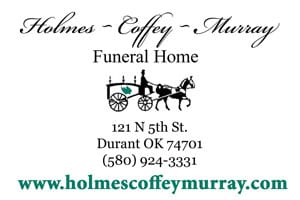 He was raised in Tulia, Texas. He loved his family and friends and cared so much about his friends they were like family to him. He loved hunting and fishing and loved working on guns and bows and reloading ammo. He would give the shirt off his back to anyone that needed it. He loved the outdoors.
When he was a teen, he'd go out to a place near Turkey, Texas that had an underground spring and waterfall to learn his survival skills at times with his friends. He loved teaching anyone about guns, hunting and fishing and bow hunting and all. He would always say he was in his own Church when he was outdoors. He liked playing tricks on people and telling jokes. He loved going to three rivers in McCurtain County, Oklahoma.
He served his country beginning in the U.S. Air Force during the Vietnam era in the tactical air command 27th F.M.S. He loved to barbeque and smoke meat and loved having fish fries for people and always had a respect for mother nature.
He was preceded in death by his parents; sister, Deborah Lynn Johnston Myers of Amarillo, Texas; step-brother, Bradford Garland Johnston; step-sister, Nina Mae Johnston Green; step-mother, Cordie May Kinslow Johnston and grandparents.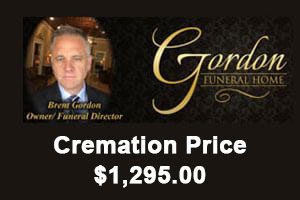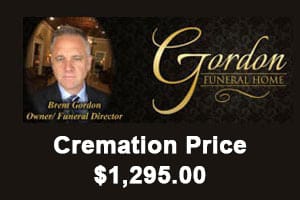 Surviving are his wife, Rebecca G. Johnson and daughter, Candi D. Johnston of Calera, Okla.; step-brother, Charles Dean Johnston of Denison, Texas. He has nieces and nephews that live in Tulia, Texas – two that live close to Alamogordo, N.M. and two that live in Plainview, Texas and two that lived in Unger, Okla., that all called him Pops. At his request cremation will be done and no services will be held.
Arrangements have been entrusted to Cunningham Funeral Home in Colbert, Okla.