Jack Marvin Mayes, of Durant, Okla., passed from this life on Wednesday, June 3, 2020 at the age of 77. He was born on Tuesday, March 16, 1943 in San Antonio, Texas to Aubrey Russell and Frances Grace (Goodwin) Mayes.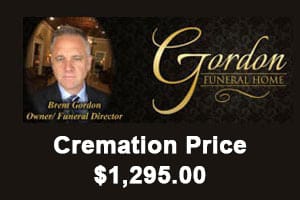 Jack was a longtime resident of Durant, Okla. and formerly of Marble Falls, Texas. He was good with his hands and was a builder for many years. He enjoyed fishing, hunting, woodworking and traveling with his wife visiting flea markets. He was a former member of the Central Christian Church. Mostly, he loved spending time with his kids, grandkids and his wife whom he adored.
He married Saundra Sue Welborn on Dec. 24 ,1960 in Lubbock, Texas.
He was preceded in death by his parents Aubrey Russell and Frances Grace (Goodwin) Mayes and a sister Peggy Ann Edwards.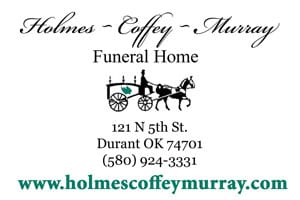 Survivors include his wife, Saundra Mayes of the home; sons: Mark Mayes and wife Pam, Greg Mayes and wife Joni, Jason Mayes; daughters: Cheri Boyd and husband James, Patty Davis and husband Mel; brothers: Russell Mayes and wife Betty, Forrest Mayes and wife Debbie; 15 grandchildren, eight great-grandchildren and one on the way as well as numerous nieces and nephews.
A graveside service will be held at 11 a.m. Wednesday, June 10, 2020 at the Zephyr Cemetery in Zephyr, Texas with the Rev. Jackie English officiating.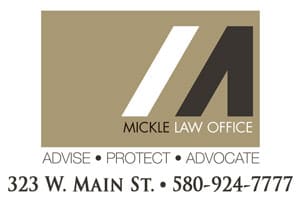 Arrangements are under the direction of Gordon Funeral Home, 221 N. Third Ave. in Durant.
Phone: (580) 916-9090
www.gordonfh.com