Jackie "Jack" Milton Jones was born Saturday, April 23, 1938 in Bennington, Okla. to Brutus Costello Jones and Mary Elizabeth (Costley) Jones. He passed from this life on Tuesday, July 26, 2022 in Durant, Oklahoma at the age of 84.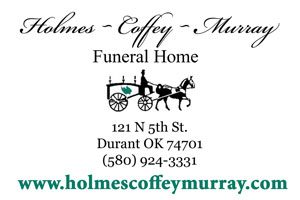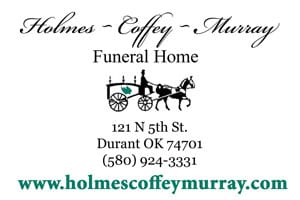 Jack was raised and graduated high school in Bennington. After high school, Jack joined and served with the United States Army. Once he returned after military service, he worked for the veterinarian Dr. Semtner taking care of animals. Jack would then begin a distinguished career in law enforcement as he pursed his training with the Oklahoma Highway Patrol academy in becoming a State Trooper. Jack spent 21 years as a Trooper until his retirement and would then become the Chief of Police for the City of Durant for 17 years until his second retirement. After Jack's second retirement, he worked for Sundowner Trailers several months and drove a propane truck for a short time.
Jack married Frankie Jones in 1991 at Tishomingo, Okla. They are members of the Coleman Church of Christ where he served as an Elder. Jack was a Christian and enjoyed reading his Bible and going to church. They loved traveling and were members of the Good Sam Club. Jack was a marksman shooter and had great respect for guns. He enjoyed swimming, mowing his yard, and tinkering with things in his shop.
Jack was preceded in death by his parents; granddaughter, Rylan Wickersham; nephew, Billy Jack Zachary; siblings, Billie Brutus Jones, Charles Jones, Martharene Bryam, and Dovie Jones.
He is survived by his wife, Frankie, of Coleman, Okla.; son, Todd "TJ" Jones of Chattanooga, Tenn.; daughter, Stacy Wickersham of Little Elm, Texas; grandkids, Jake Jones of Little Elm, Texas, Levi Jones of Florida, Rhema Jones of Nashville, Tenn., Nate Jones of Chattanooga, Tenn., and Adyson Wickersham of Little Elm, Texas; a great-grandson, Kameron Jones of Little Elm, Texas; step-daughter, Tammy Price; two step-granddaughters, Julie Hill and husband, Henry, and Jarrin Aleesa; three step-great grandsons, Henry, Haze, and Halen Hill, all of Sherman, Texas; and several nieces, nephews, cousins, good friends and colleagues.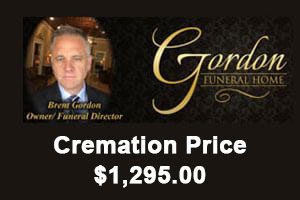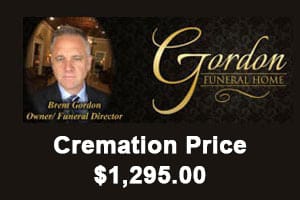 Funeral services will be held at 10 a.m. on Monday, August 8, 2022, in Brown's Funeral Home chapel in Durant with Sam Garner, Chaplain with the Oklahoma Highway Patrol, officiating. Interment will follow at Coleman Cemetery with the Oklahoma Highway Patrol Honor Guard serving as casket bearers.
The family will receive friends on Sunday, August 7, from 6-8 p.m. at Brown's Funeral Service in Durant.