J127 Ministry is getting closer to the completion of the building phase at its new location. And this year, the ministry is making the community aware of how to help on Giving Tuesday.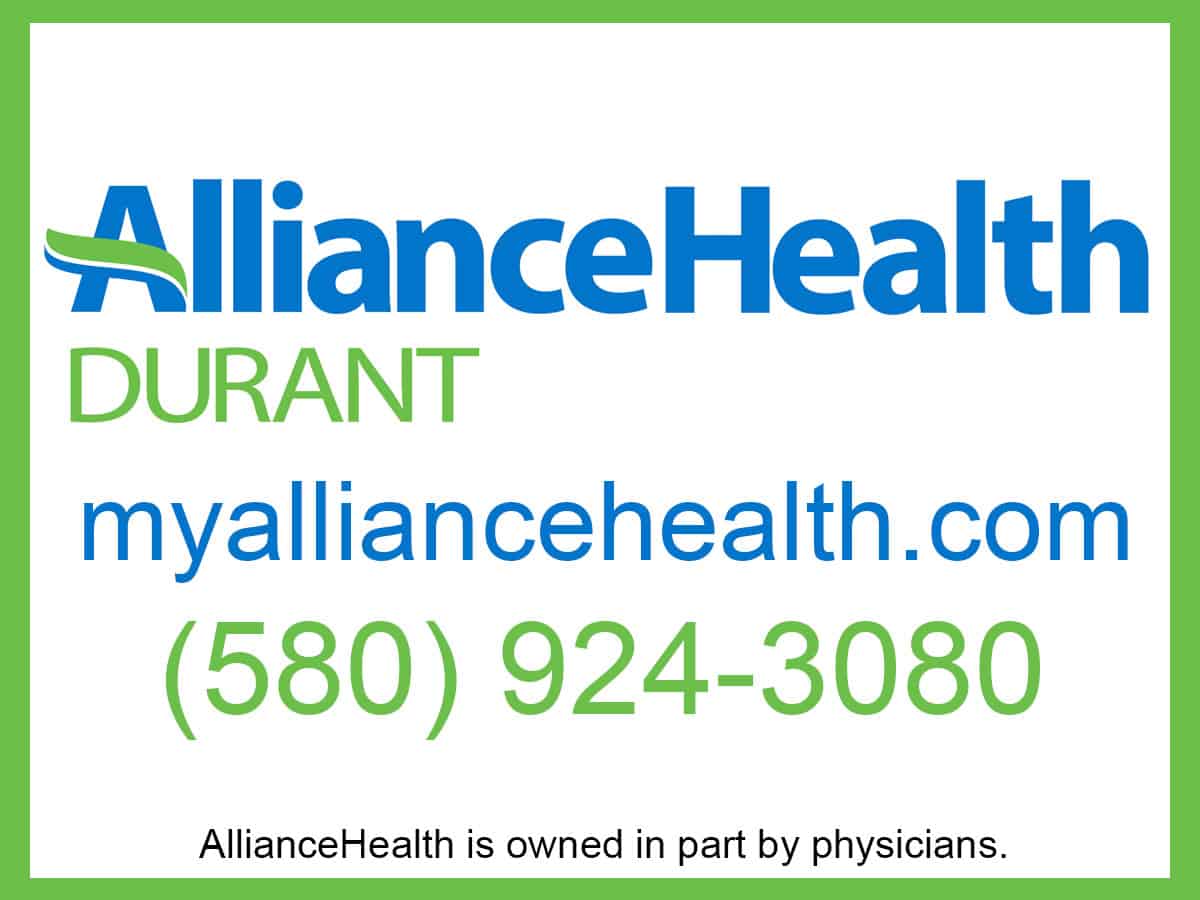 And $5,000 of this year's goal of $27,000 has already been raised to help this ministry which is bringing assistance to those in foster care who are aging out of the program.
Adrian Stinnett, director of J127 ministry, put out the call on the ministry's Facebook page:
"Just two short years ago, we shared with our community about J127 and kicked off our first fundraiser on #givingTuesday. Together, we raised $10,000 in 24 hrs! Our community is truly amazing and has rallied together to build this home and remodel the training center for youth aging out of foster care.
"We have come a long way and couldn't do it without each of you.❤️👍
W"e are asking our champions to link arms with us again tomorrow on Dec. 3 for Giving Tuesday 2019. Our goal is to raise the remaining $27,000 needed to close out the building campaign and complete the building of the home. By having the house completely funded, we can open our doors debt-free, allowing us to focus on the real mission of changing lives for generations to come.
"To get involved, please go to
www.j127ministry.com"