J.V. "Jake" Edwards passed peacefully in his home on January 7, 2023 at the age of 85. He was born on April 18, 1937 in Munday, Texas to Virgil Lee and Jimmy Julia (Rister) Edwards. Jake married the love of his life, Tommy Jean Thornton, on February 5, 1960 in Armstrong, Okla.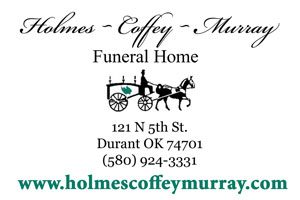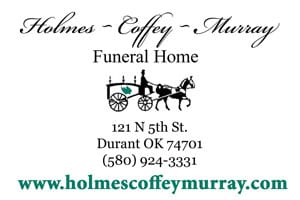 Jake received his master's degree in Administration from the University of Tulsa and later became superintendent of Caddo Public Schools. He was a rancher and loved anything to do with woodworking. He enjoyed traveling and drinking coffee with his friends. Jake was also a member of the First Baptist Church, Lion's Club, and Texoma Sam's. He loved serving the community of Caddo and was presented with the Caddo Community Association 2013 Citizenship Award in honor of a lifetime of service to the town, schools, and people of Caddo, Okla.
Those left to cherish his memory are his wife of 62 years, Tommy Jean of Caddo, Okla.; his son, Barry Lee Edwards, and wife Cathy also of Caddo, Okla.; his daughter, Janna Kelley and husband Bryant of Ada, Okla., as well as an honorary son, Jack Butler of Bennington, Okla.; grandchildren: Pamela Looney and husband Ruben of Coalgate, Okla., Sarah Wiggins, and husband Kody also of Coalgate, Okla., Morgan Jones and husband Jordan of Loveland, Colo., William Lee Edwards and wife Haley of Joelton, Tenn., and Curtis Robbins and wife Lauran of Inola, Okla.; his great-granddaughters: Rachel Prince, Felicity Looney, Kora Looney, and Adeline Looney, as well as his nephew, Jonathan Lee Edwards and niece, Cathy Jean Edwards; and by numerous extended family members, loved ones, and friends.
Preceding him in death are his parents, Virgil and Jimmie Edwards; his brother, Ronnie Lee Edwards; and twin granddaughters, Kimberly and Krystal Edwards.
A funeral service was held on Wednesday, January 11, 2023 at the First Baptist Church of Caddo with Jeremy Parham and Jeff Self officiating.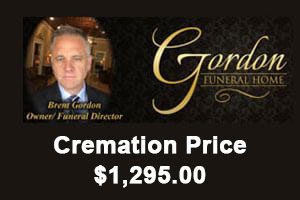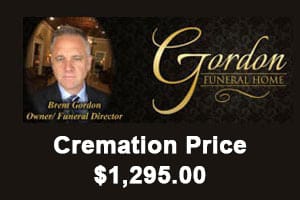 Those serving as pallbearers are Frank Kenyan, Terry Milligan, Richard Jackson, David Butler, Rick Ogle, Tom Jones, Stanley Hopkins, and Tommy Wayne Morris. Honorary pallbearers are Marion Ogle, Jerry Lester, Kenneth Rowland, Clay Freeny, Mike Freeny, and Max Rowland.
Services are under the direction of Holmes-Coffey-Murray Funeral Home, 121 N. Fifth Ave. in Durant.
www.holmescoffeymurray.com