J G Pound, 96, entered into the arms of his Lord and Savior on March 28, 2022, with his family by his side. Born on March 8, 1926, to Paul and Julia Pound in Miller, Okla.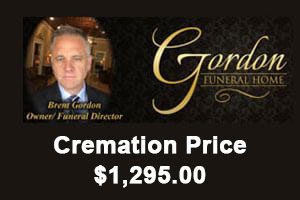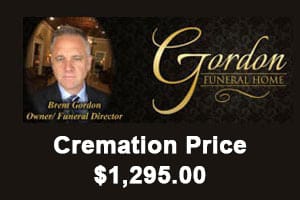 As he would tell you, "They gave me my name J G Pound after my mother Julia Gertrude Pound" or he would introduce himself as J G Pound 16 oz and just laugh, as he always found himself rather funny. J G proudly served in the US Army during WWII.
He is preceded in death by his parents, Paul Oscar and Julia Gertrude (Smith) Pound; his mother-in-law, Stella Clark Thurman; father-in-law, John Willis Thurman; his wife, Norene Thurman Pound; his brothers, Winfred Pound, Benjamin Pound and Paul Pound Jr. and sisters, Cecil Pound Lamb and Stella Pound Thurman; his sisters-in-law, Bessie Thurman Goheen Miller, Edith Thurman Pounds. Myrtle Thurman Hunter Nunley, Marjorie Pound and Linda Thurman and brothers-in-law, Leroy Thurman, James Thurman, Donald Thurman, Edgar Thurman, George Hagemier, Milford Lamb.
Left to cherish his memories are his son, Dale Pound and wife Shirley of Kingston, Okla.; daughter, Janette Clark of Kingston, Okla.; grandchildren: Walter Hicks Jr. of Durant, Okla., Julia Hicks and boyfriend Clinton Rowland of Coalgate, Okla. and Laura Stevenson and husband Tyler of Durant, Okla.; great grandchildren: Avery Lee, Adrianne Lee, Gracie Lee of Coalgate, Okla. and Tommy Stevenson of Durant, Okla.; brother-in-law, Clinton Thurman and wife Drucilla of Bentley; sisters-in-law, Lorene Hagemier of Nocona, Texas, Lula Thurman of Rock Island, Okla., and Melvina Thurman of Rock Island, Okla. J G also leaves behind many beloved nieces, nephews, cousins, extended family and dearly loved friends.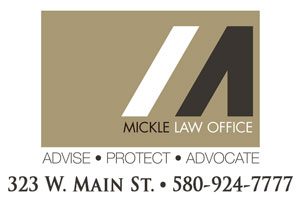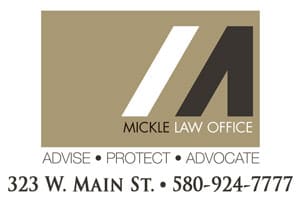 A celebration of J G's life is set at Victory Life Church of Durant, Friday April 1, 2022, at 1 p.m.
Services are under the direction of Brown's Funeral Service of Durant.