Imogene Ellen Willard (Brown), 91, passed away with her family by her side on September 27, 2022, in Mannsville, Okla. She was born in Hughes County, Okla., on October 15, 1930 to V.C and Rosa Brown.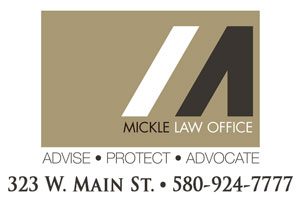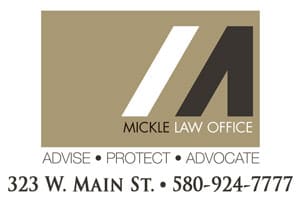 She married her late husband John Willard on October 6, 1957. She was a Christian woman and was a member of The Church of Christ. She was a homemaker and she worked for K-Mart in Ardmore for eight years. Imogene also enjoyed reading and gardening.
She is preceded in death by her husband, John D. Willard; her parents, Vallie (V.C.) Brown and Rosa (Strumer) Brown; her son, Gary Dale Ward and sister Opal (Brown) Lucas.
Left to cherish her memories are her son, Phillip Willard and wife Bettie of Mannsville; granddaughter, Adrianne Sharrar; great-grandchildren, Kayia and Aria Sharrer; step-grandchildren, John Croy and Michelle Tippit; nieces and nephews, Danny Brown, Vallie Lucas, Rosemary Seamore, Reba York, and other beloved family Terry Lucas and Renee Lucas; and her only surviving sibling, her sister, Bonnie Faye Brown.
The family will receive friends for a visitation on Thursday, September 29, 2022, from 6-8 p.m. at Brown's Funeral Service in Madill. Funeral Services will be graveside at 11 a.m. on Friday, September 30, 2022, at Mannsville Cemetery where she will be laid to rest next to her late husband.
Funeral services directed by Brown's Funeral Service.