Renaee (Ila) Sterner, 71, of Durant Okla., passed away on June 28, 2022. Renaee was born in Caddo Oklahoma to Minnie Lee and JD Ellis on July 1, 1950.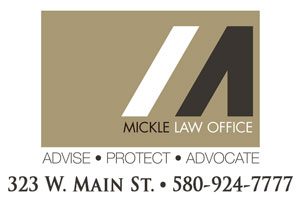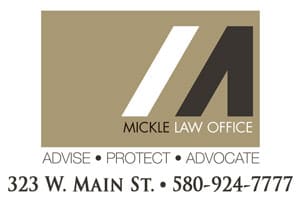 Renaee was the owner and operator of Hill Top Pawn and Storage for 40-plus years and was a member of the Durant Elks Club. Renaee enjoyed spending time with her family and friends. She was a lover of all animals and loved to spend time and care for her fur babies. She was always happy to lend a listening ear and provide help to her family, friends, and customers when she could.
Renaee loved all things that glittered and sparkled just like she did. She always took the time to enjoy the little things in life like watching the birds and squirrels or just sitting for a chat. Her family and friends will miss her dearly.
She is preceded in death by her parents, Minnie Lee Shipp and JD Ellis; husband of 35 years, Roy Sterner and brother, Richard Ellis.
Renaee is survived by her son, Richard Roberts; daughter-in-law, Tina Roberts; granddaughter, Jordan Garnica and daughter, Dana Roberts. She was also "Mema," friend and sister to many more.
The service will be held at Browns Funeral Home in Durant, Okla., at 3 p.m. on July 10, 2022.
Arrangements are under the direction of Brown's Durant Funeral and Cremation Service.