Release
OKLAHOMA CITY – Rep. Justin Humphrey, R-Lane, today commented on the awarding of contracts to resurface a section of State Highway 3 and to waterproof and seal several bridges in House District 19.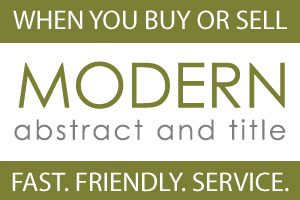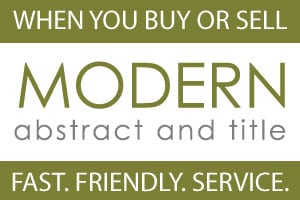 Contracts were awarded at the Oklahoma Transportation Commission's May 2 meeting.
Resurfacing of asphalt on State Highway 3 will run from 6.5 miles east of the U.S. Highway 69 junction, extending 4.68 miles southeast near Atoka. The bid of almost $2.1 million was awarded to The Cummins Construction Co., Inc. of Enid.
Waterproofing and sealing will be done on bridges along U.S. Highway 69, U.S. Highway 271, State Highway 31 and State Highway 78 at multiple locations in Oklahoma Department of Transportation Engineering District II in Atoka, Bryan, Pittsburg and Pushmataha counties. A contract of $165,399.16 was awarded to McGill Restoration out of Omaha, NE.
"These highways and bridges are of vital importance to residents of House District 19," Humphrey said. "I'm glad to see these contracts awarded and look forward to the work being complete so our people and our businesses can continue to move about safely and efficiently."