Hot Shot Electrical is Tulsa's Top Electrician
Hot Shot Electric, based in Tulsa, is a highly reputable electrical service provider that has been serving the local community for many years. With their exceptional expertise and dedication to customer satisfaction, Hot Shot Electric has earned a solid reputation as a trusted and reliable electrician in the area.
What sets Hot Shot Electric apart is their commitment to excellence in every aspect of their work. They have a team of skilled and licensed electricians who are well-versed in a wide range of electrical services, from residential to commercial projects.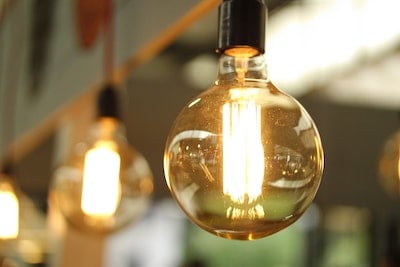 Whether it's installing new electrical systems, repairing faulty wiring, or performing routine maintenance, Hot Shot Electric is equipped to handle any electrical task with efficiency and precision.
Hot Shot Electric is also known for its professionalism and outstanding customer service. They understand the importance of clear communication, timely response, and transparent pricing. From the moment you contact them for a service inquiry to the completion of the project, Hot Shot Electric ensures that you receive personalized attention and a seamless experience.
Areas of Focus
Hot Shot Electric is the go-to choice for residents and businesses seeking a top-notch Tulsa electrician. Their combination of expertise, safety-conscious approach, and commitment to customer satisfaction makes them a leading electrician in the area.
Electrical repairs

Electrical installation

Electrical replacements

Landscape lighting

Exterior lighting

Patio fans and lighting

Patio heaters

Indoor and outdoor lighting installation

Aluminum wiring repairs

Kitchen lighting

Swimming pool and spa circuit services
Learn More About Hot Shot Electrical
Hot Shot Electrical
9203 S 241st E Ave, Broken Arrow, OK 74014
(918) 261-8024