TULSA – Hospitality House of Tulsa, an Oklahoma nonprofit that serves rural patients and their families from all Tulsa hospitals, is launching a new program called Lodgingly, which will nearly double the number of families served annually.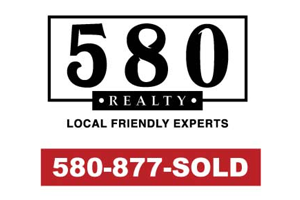 Hospitality House provides lodging, meals, prayer support and transportation assistance, reducing out‐of ‐pocket expenses while improving health outcomes for traveling patients and family caregivers. The need for Hospitality House's services continues to grow as the pandemic puts heavier burdens on family
members of hospitalized patients. Their new Lodgingly program will provide patients and families with the option to book reservations online at a quality hotel near medical facilities at a significantly discounted rate, allowing them to go from serving 460 families a year to over 800 families a year.
"The pandemic has brought significant changes to healthcare that directly affect family members of hospitalized patients, said Toni Moore, Hospitality House President & CEO. "Family caregivers can no longer sleep in waiting rooms or stay overnight in critical care areas of hospitals to remain close to their loved one in treatment. For those who cannot afford to stay in hotels, their options are limited to sleeping in their cars or driving back home each night, long distances, which drives up the expenses of fuel for their vehicle. This is why Hospitality House exists, to provide these rural Oklahoma families a clean, safe, and supportive home away from home."
This year, Hospitality House is celebrating 15 years of providing a home away from home for families caring for loved ones in medical crisis. Since opening their doors in 2006, Hospitality House has served more than 16,000 individuals and 7,500 families that have travelled from all 77 counties in Oklahoma, four states in the U.S. and eight foreign countries. The organization has served more than 68,000 meals, as well as provided prayer support. Even with the tremendous impact they have made, the need is grea ter than the available space, and not every family in need is able to be served. Hospitality House maintai ns a waiting list averaging 14 families per day.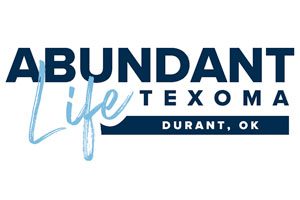 "Tulsa receives over 25,000 patients a year who travel to Tulsa in medical crisis," said Moore. "While 85 % of the families we serve at Hospitality House fall within poverty guidelines, 15% of our guest report that they could afford to stay in a hotel, but chose to stay with us because of close proximity to their patient, and the compassionate, supportive environment we provide. This is precisely why we have created our new Lodgingly program. By partnering with local hotels near medical facilities, we can extend the mission and services of Hospitality House beyond our walls and serve even more families."
Lodgingly will serve all families traveling to Tulsa for medical services, both outpatient and inpatient stays, including both adult and pediatric patient families. Along with significant hotel discounts,