DURANT – Samuel Benjamin Hild and Jenna Paige McWilliams were married on Saturday, April 2, 2022, in an outdoor setting in Durant, Okla. The bride's father officiated the ceremony.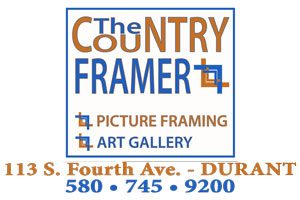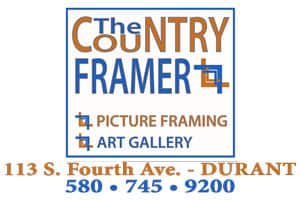 The new Mr. and Mrs. Hild are both graduates of Oklahoma City University, Class of 2019.
Benjamin, 25, is the son of Brian and Harriet Hild of Lakeland, Fla., and Dawn and Amber Britner of Clearwater, Fla. He is the grandson of David Britner of Kenneth City, Fla., Tom and June Salvato of Seminole, Fla., the late Frank Hild and the late Henry and Romayne Zeahger,
Jenna, 25, is the daughter of Joey and Jodi McWilliams of Durant, Okla. She is the granddaughter of Janice Houx of Durant, Okla. and the late Dennis Houx and the late Wendyl and Adelya McWilliams
The couple will reside in Dunedin, Fla.