Calera Police Department
Release
At around 5 p.m. on Thursday, officers were finishing a call on the south end of Main Street and McKinley Avenue in Calera, when they observed an SUV, red in color, traveling west on W. Main Street at a very high rate of speed and completely run the stop sign.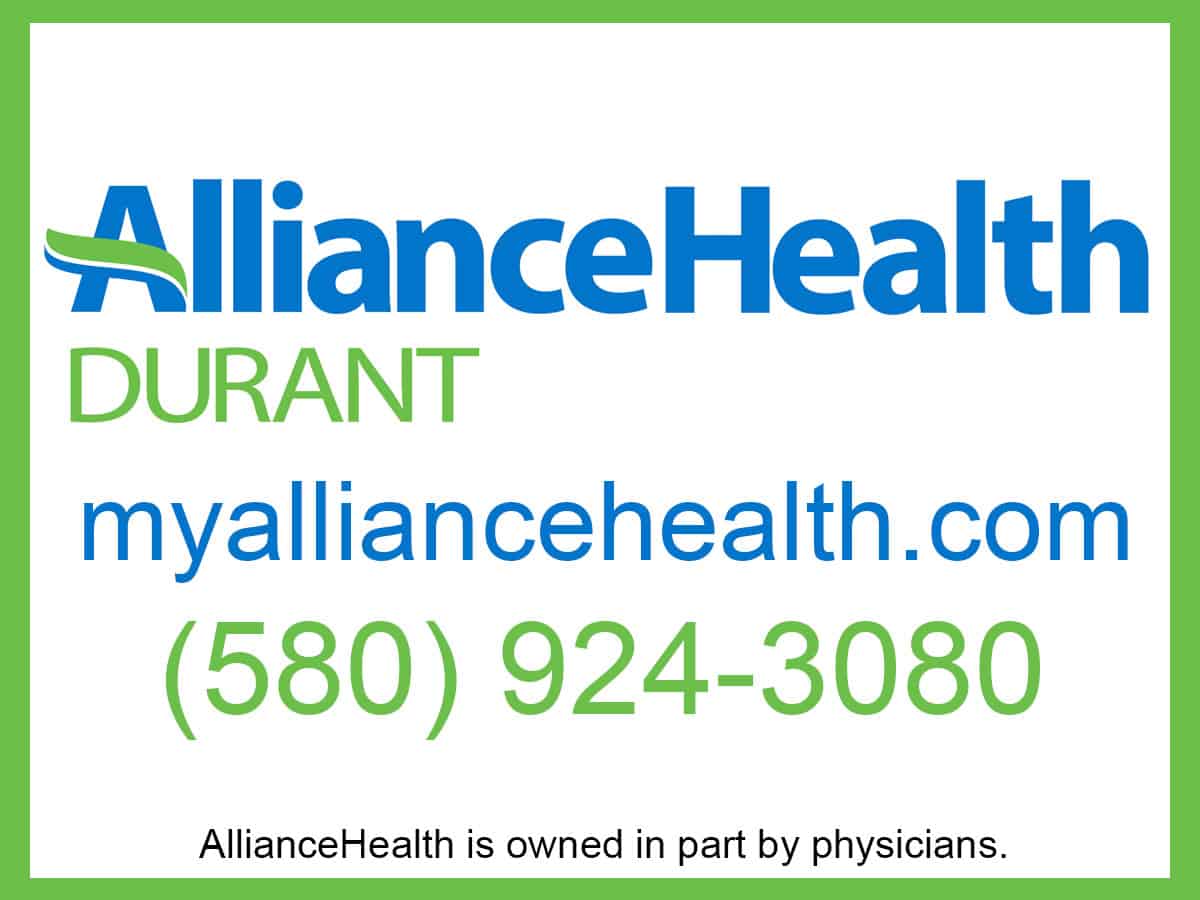 While officers attempted to catch up to the vehicle, dispatch broadcasted a be-on-the-lookout (BOLO) for the described vehicle as possibly stolen.
The vehicle ran at a high speed through the northwest side of Calera before getting on U.S. Highway 69/75 southbound. Officers pursued the vehicle, which reached speeds in excess of 80 mph on the south end of Calera. The vehicle went to the right of the concrete construction barriers and continued to flee in the grassy portion off of the highway right-of-way.
The vehicle went off an embankment, partially into a small creek, where the driver fled the vehicle and ran into a tin horn that runs underneath Highway 69/75.

Officers were able to get the suspect, Noah Ford, into custody. Ford was taken to the hospital as a precaution.