Heather was born August 5, 1973 at Memorial Hospital in Denison and passed away on May 17, 2021 after a long illness. She was 47 years old.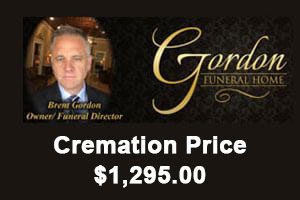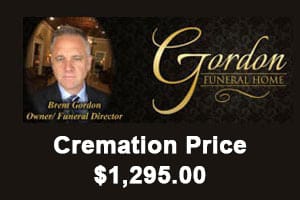 Heather attended Denison High School and worked at several different places before becoming a stay-at-home wife and mother after she married Toby Clark on her birthday, August 5, 1995. She enjoyed being with her family and friends, gardening, fishing, and camping.
For those who really knew her will always remember her beautiful smile, her generosity, and contagious laugh. When she walked in the room it was like a breath of fresh air. Heather was named after the pretty wild flower that grows in a Lea. Now she is looking down at the beautiful meadow full of Heather growing wild under the ray of sunshine shining down and saying,"How lucky I was to be named after the most beautiful and serene place in the world." That's our daughter, sister, mother, and friend.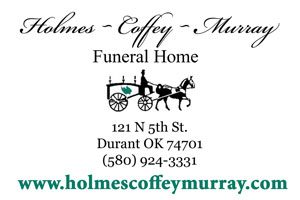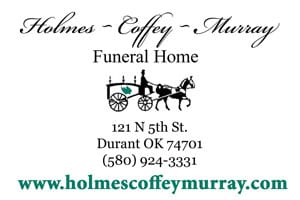 Survivors include both parents, mother Susan Hitesman McDonald of Denison, Texas, and father, Jerry Lee Rutledge and wife JoAnne of Colbert, Okla..; sister, Misty Acosta and husband Allen of Mead, Okla.; son, Wesley Dylan Kelley of Atoka, Okla.; daughter, Faith Lea Rutledge; step-daughter, Christyn Necole Clark of Hendrix, Okla.; grandson, Wesley Ray Robeson of Denison; niece, Ashlyn Cowan and husband Corbin of Kenefic, Okla.; nephew, Anthony Paul Hess of Denison, Texas; aunts: Debbie Hitesman of Union City, Tenn., Peggy Rutledge, Nancy Harrison and Kay Watkins all of Denison, Texas; many cousins, great nieces and nephews.
Preceding her in death include grandparents, Polly Francis and Paul Robert Hitesman of Denison, Texas, Blanche and Gordon Rutledge also of Denison, Texas,; nephew, Justin Dea Wayne Easley of Denison, Texas and uncle, Paul Larry Hitesman of Union City, Tenn.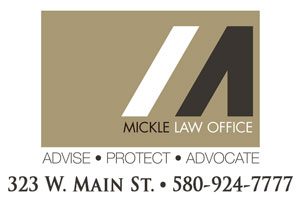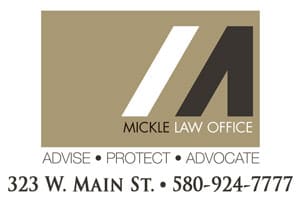 There will be a memorial service in the near future at Cunningham Funeral Home in Colbert, Okla. Everyone will be notified of the date and time.