Harriet Joyce (Lemonds) Steward, of Denison, Texas entered into her eternal home on Thursday, March 31, 2022 at the age of 83. She was born on Sunday, November 27, 1938 in Durant, Okla., to Thomas Doyle and Bernice (Scott) Lemonds.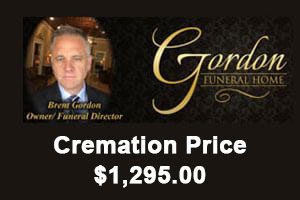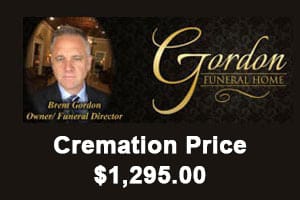 Harriet married her high school sweetheart from Durant High School, James Edward Steward on December 20, 1957 in Durant. She received her undergraduate degree in Education from Southeastern Oklahoma State University and her Master's degree in Education from Stephen F. Austin State University. She was a life-long educator and consultant, working as an elementary teacher for many years before becoming a principal at Mayes Elementary in Denison. She was actively involved in the Denison community for years, devoting her time to numerous boards including the Cemetery Board, Delta Kappa Gamma, Denison Performing Arts, International Women's Club, Principals Association, Phi Delta Kappa, Rose Society, Service League, and The Chamber of Commerce leadership. Post retirement, she remained actively involved with her real estate and self-storage businesses where her entrepreneurship thrived.
Harriet treasured her two children, James Steward, Jr. and Anne Steward. She enjoyed spending time together as a family of four while she excelled as a working educator. James and Harriet welcomed son-in-law, Chris, into the family and they shared fond memories of vacationing together. One of her greatest passions was spending time with her grandchildren, Allison and Luke. Over the years, she was happy to have the opportunity to travel with both of them and always supported any endeavors they pursued. Harriet loved all of her beloved friends and was very active in playing bridge. She was an avid traveler, explored the entire world with her husband by her side, loved gardening and was extremely proud when she received her Masters Gardner's designation and enjoyed propagating her roses.
Harriet was preceded in death by her husband, James Edward Steward, and parents, Thomas Doyle and Bernice (Scott) Lemonds.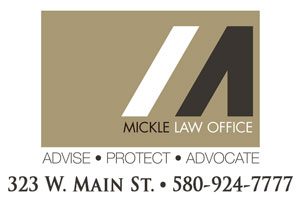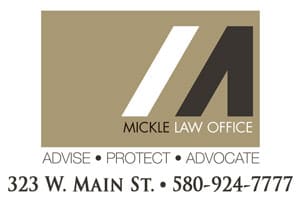 Survivors include her son, James Edward Steward, Jr. of Denison, Texas; daughter, Anne Steward Linsteadt and husband Chris of Richardson, Texas; granddaughter, Allison Prince and husband Cameron of Plano, Texas; grandson, Luke Steward Linsteadt and fiancée Catie Tijerina of Austin, Texas; sister, Judy Hauk of Durant, Okla.; niece, Shelley Allen and husband Chris of Durant, Okla.; nephew, Michael Overton and wife Dana of Durant, Okla.; nephew, Will Tate and wife Elaine Tate, and their children Rebekah Tate and Billy Tate; nephew, Terry Tate and his wife Jill Tate of Plano, Texas and a brother-in-law, Tom Tate of Richardson, Texas, as well as other extended family.
A family visitation will be held Monday, from 4:30-6:30 p.m. at Gordon Funeral Home at 221 N. Third Ave. in Durant, Okla. All are welcome to attend.
A graveside service will be held at 11 a.m. on Tuesday, April 5, 2022 at Highland Cemetery under the pavilion at 1620 Cemetery Road in Durant, Okla.. The Class of 1957 will serve as honorary pallbearers. A funeral will follow the graveside service and will be held at 2 p.m. at Bell Tower Event Center (The old Methodist Church) at 218 N. Third Ave. in Durant.
Funeral arrangements are under the direction of Gordon Funeral Home, 221 N. Third Ave. in Durant, Okla.
Phone: (580) 916-9090
www.gordonfh.com