Harold Lee Harmon was born on March 19, 1936, in Caddo, Okla. The eldest child of Homer Lee and Monte Day (Brown) Harmon, he was soon joined by brother Don and sister Sherry. He passed peacefully from this life on April 27, 2022, at the age of 86. A lifelong bachelor, he was preceded in death by his parents, his sister and his niece, Darla Harmon Shearer.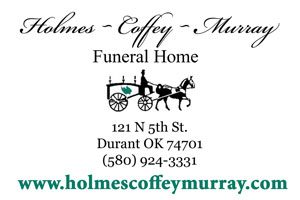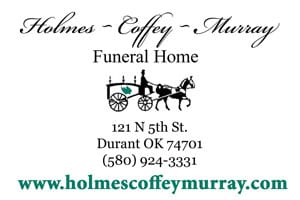 From childhood, Harold was one of a kind. He seemed to excel in whatever he chose to pursue, and his genuine kindness and quick wit opened many doors.
A gifted musician, Harold joined the Army and became the real life "Boogie Woogie Bugle Boy" playing reveille and traveling across Europe as a member of the All-Military band. His ability to describe events with clarity and humor led to writing about his adventures for the military newspaper Stars and Stripes. After an honorable discharge, Harold worked 11 years for the Katy Railroad and honed his skills as a sports broadcaster.
Harold loved his family, he loved to travel, he loved to read…but his true passion was sports, most specifically Southeastern Oklahoma State University sports. In 1968, Harold talked himself into the newly created position of Sports Information Director at SOSU, a job he held for 31 years, ultimately driving more that a million miles to cover the sports and the athletes he loved. In 1971, he became the first full time sports editor for the Durant Daily Democrat, covering all of Bryan County and playing an integral part in building the athletic community. And because one can never have "too much sports," he worked as a broadcaster for 13 years at KSEO radio covering everything Bryan County offered up.
Harold had the uncanny skill of writing to make you feel as though you were having the experience with him. Frequently he had you laughing out loud as he peppered dry statistics with his personal mishaps and adventures. His wit and dry sense of humor, as well as his unique perspective, brought years of enjoyment to his fans as well as multiple awards, including from the Associated Press and United Press International.
In 2003, Harold was inducted into the Bryan County Athletics Hall of Fame. On August 28, 2010, he was the first ever non coach or athlete honored with membership in the Southeastern State Athletics Hall of Fame.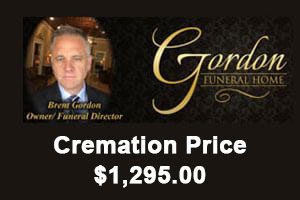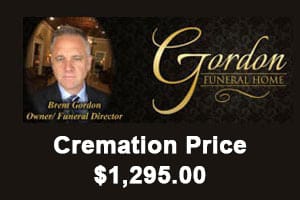 Harold is survived by his brother, Don, and sister-in-law, Wanda Harmon, of Durant, Okla., and four nieces, Becky and husband William Coker of Calera, Okla., Carla and husband Kelly Kidd of Arlington, Texas, Andi and husband Steven Hall of Durant, Okla., and Amy Perkins and husband Mike Claborn of Durant, Okla.
Family hour will be held Monday, May 2, 2022, from 7-8 p.m. at the Holmes-Coffey-Murray Funeral Home, 121 N. Fifth Ave. in Durant, Okla.
A graveside service to honor this amazing life will be at 10 a.m. on Tuesday, May 3, 2022, at the Highland Cemetery Pavilion in Durant, Okla. with childhood friend Mr. Skip Robinson officiating.
The service will be live streamed on the Holmes-Coffey-Murray Funeral Home facebook page.