Harley Smith, beloved husband, father, and pawpaw, left this Earth and entered his heavenly home on Sept. 20, 2021 at the age of 74. He was born in Durant on Wednesday, March 5, 1947.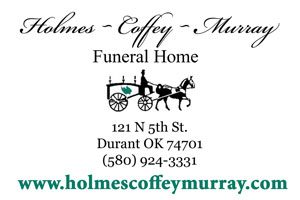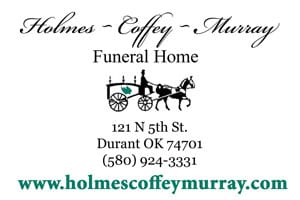 Harley lived most of his life in the Bryan County area. He proudly served his country for 20 years. Throughout his time serving his country, he attended many different trainings, schools, and workshops at numerous army bases. He went in as a Private E-1 and went all the way to Sergeant First Class E-7.
He served as a recruiter for three years and proudly recruited the first woman to ever be in the 180th infantry. He was also awarded several commendations. However, one of the highlights of his enlistment was being awarded the "Expert Infantryman Badge." After retiring from the military, Harley dabbled in many different business endeavors. He was also a truck driver for many years before finally retiring for good.
During his enlistment, he met his wife, Barbara. They were married on June 26, 1983. Together, they raised five children and two grandchildren. He treasured his wife, children, grandchildren, and great grandchildren!
Harley loved playing music, camping, and fishing. He was a self-taught musician. He played the piano, guitar and bass. He would proudly tell the story that while in high school he would play the piano at every graduation. He and Barbara had Caddo Opry for 12 years and met many musicians during that time. While camping and fishing, he and his buddies would always play music. At times, they would have more than 30 people there just to hear them play. Harley once said that out of all of the jobs he ever had, retirement was his favorite!!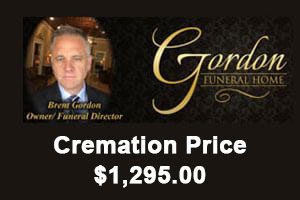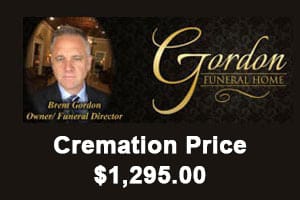 Our broken hearts take comfort in knowing he was loved above and beyond by all who knew him.
He is survived by his loving wife, Barbara of the home; son, Brian Smith and wife Rhonda of Sallisaw, Okla.; daughters, Misty Hobbs and husband John of Kenefic, Okla., Jackie Bearden of Caddo, Okla., Rhonda Rickenbacker of Caddo, Okla.; grandchildren: Jill Young, Justin Bearden, Kaleb King, Lyndsey Hobbs, Marcus Hobbs, Camryn Smith, and Katlyn Smith and four great-grandchilden.
He is preceded in death by his parents, Bertie and Cleo Smith; brother, Wayne Smith; daughter, Tina King, and niece, Dana Smith.
Family Hour will be from 6-8 p.m. on Friday, Sept. 24, 2021, at the Holmes~Coffey~Murray Funeral Home in Durant, Okla.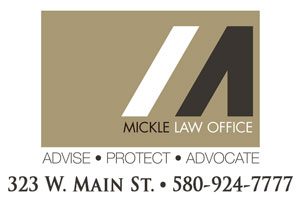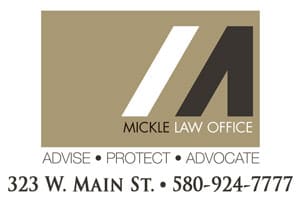 His funeral service will be at 10 a.m. Saturday, Sept. 25, 2021, at the Hopewell Baptist Church in Coleman, Okla. with Randy Tadlock and Victor Cook officiating. His final resting place will be Center Hill Cemetery with John Hobbs, Justin Young, Fred Munnerlyn, Camryn Smith, Katlyn Smith, Lyndsey Hobbs, and Marcus Hobbs as the pallbearers. The honorary pallbearers will be Marvin Ingram, Larry Riley, Benny Reynolds, Gary Walker, Bill Proctor, and Ralph Smith as the honorary pallbearers.
Services are under the direction of Holmes~Coffey~Murray Funeral Home in Durant, Okla.