H.L. "Buzz" Harbin, of Caddo, Okla., passed from this life on Friday, July 31, 2020 at the age of 90. He was born on Tuesday, June 24, 1930 in Whitharral, Texas to Elom Edwin and Sallie Mae (Long) Harbin.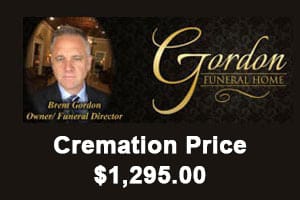 He married Beverly O'Hern on Jan. 28, 1949.
He was a longtime resident of Caddo and Bryan County. He enjoyed collecting things and cooking. He was a master gardener and enjoyed conversing with his many friends and family. He never met a stranger.
He was preceded in death by his parents, Elom Edwin and Sallie Mae (Long) Harbin; wife, Beverly in 2009; grandson, Jason Jones; brothers, Jude Harbin and Elom Harbin, Jr. and sisters, Ermine Williams and Dorothy Neufeld.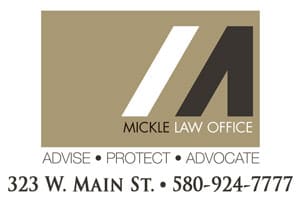 Survivors include his sons, Lee Harbin and wife Laney of Caddo, Okla., Eddie Harbin and wife Sheila of Caddo, Okla., Roger Harbin and wife Amy of Checotah, Okla.; sister-in-law, Patricia Lahman of Caddo, Okla.; grandsons, Drew Harbin, Kyle Harbin, Colin Harbin, Blake Harbin, Trey Harbin, Nathan Harbin, David Harbin; granddaughters, Lori Delay, Angie Harbin, Jennifer Jones and Terra Jackson; 20 great-grandchildren; three great-great-grandchildren and many other extended family.
A family visitation will be held from 5-7 p.m., Sunday, Aug. 2, 2020 at Gordon Funeral Home.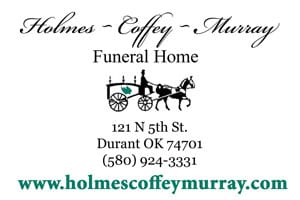 A graveside service will be held at 10 a.m., Monday, Aug. 3, 2020 at the Caddo Gethsemane Cemetery in Caddo, Okla.
Funeral arrangements are under the direction of Gordon Funeral Home, 221 N. Third Ave. in Durant
Phone: (580) 916-9090
www.gordonfh.com