Gwen "Sissy" Stanford, a beloved beautiful soul, left this life on June 20, 2022, at the age of 76. She was born in Fort Worth, Texas on May 17, 1946, to Raymond Smith and Lillie (Cross) Smith. Sissy married her sweetheart Paul Stanford in Gainesville, Texas in April 1987.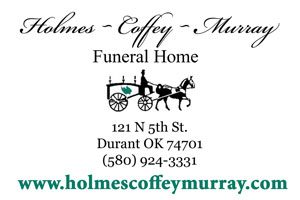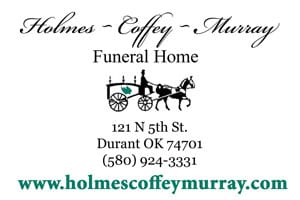 Sissy had a lifelong passion for rodeos and listening to her favorite singer, George Strait. She cherished her family and loved to watch her grandchildren and great-grandchildren's ball games.
Mrs. Stanford is survived by her precious husband, Paul Stanford of their home; children: Bill Stanford and wife Angel of Pirtle, Okla., Rick Steward and wife JoAnn of Albany, Okla., and Brenda Erwin of Durant, Okla.; grandchildren; great-grandkids; nieces; nephews and cousins. She is also survived by her sister, Janice Putman and husband Bobby of Lubbock, Texas, and sister-in-law, Dortha Smith of Azle, Texas.
Mrs. Stanford was preceded in death by her parents, Raymond and Lillie Smith; late husband, Jimmy Steward; children, Linda and Mike and her brother, Ronnie Smith.
A chapel service was held on Thursday, June 23, 2022 with Bro. Jackie Robinson officiating.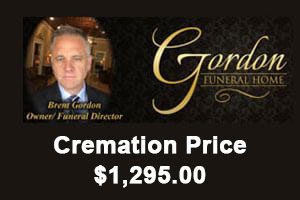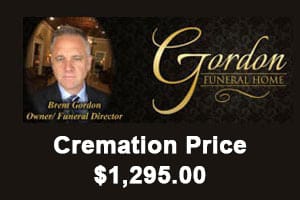 Her pallbearers are Nathan Stricklen, Kelly Stricklen, Michael Stanford, Donald Stanford, Joey Allen, and Jacob Byrd, the honorary pallbearers are Anthony Winnett, Eric Jenkins, Frank Stricklen and Benny Holt.
Services are under the direction of Holmes~Coffey~Murray Funeral Home, 121 N. Fifth Ave. in Durant.
www.holmescoffeymurray.com