By Joey McWilliams
DURANT – Growth is a word used in context with Durant and Bryan County often in recent months and years. It is a word that well describes Modern Abstract and Title and because of that growth, the business has relocated westward down Main Street.
Modern Abstract and Title made the move the first weekend in May and is now operating at 1100 W. Main St.
Angela Krieger, president of Modern Abstract, said she is very excited about the new location.
"We outgrew our first location much faster than we expected," Krieger said. "The community has been amazing. The growth has just been phenomenal and so a new location just made sense.
"We doubled in size. We have five dedicated closing rooms now so we are better able to serve our customers in our fast-growing environment in Durant and Bryan County. We're very lucky to have this type of economic growth here and to be able to service our community is our priority. Our facility allows us to do that.
"We now have dedicated parking. Downtown is always frustrating with the parking, so we're glad to be able to offer that to our clients as well."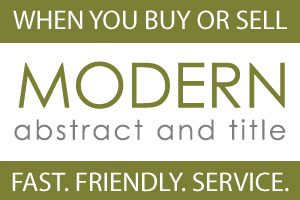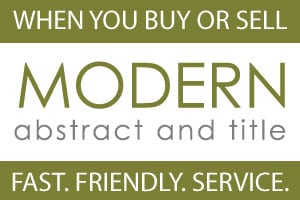 Modern Abstract has been open for business in its new site for a little more than a full month now.
"It was a pretty seamless transition," Krieger said. "We worked all the way through on a Friday and moved over the weekend. So it was a surprise to most of the community. It looked like it was overnight, but of course, there were many months of preparation to make it appear so magical. So grateful to all the people who worked behind the scenes, particularly my partner (her husband, Grant Krieger)."
The new facility offers much for the business, as well as the local community.
"One of my favorite pieces that we're able to offer to the community is a dedicated training room," Krieger said. "And one of the things that Modern loves to be is a resource for all the people we serve. That not only includes the real estate agents or the consumer, but it also includes some of the lenders that don't fully understand how we support them. So it gives them an opportunity to understand how their title company supports them and what we offer.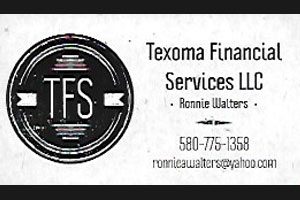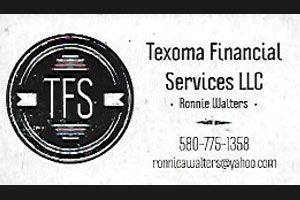 "We have allowed and offer it to other professionals in our industry that need a place to be able to host their teams. It also allows them to use some of the technical that we have available. We also offer virtual seats to all of our training for those that can't attend in person."
Modern provides service to the community in abstract work, as well as title work, which are not necessarily the same.
"(A company) can do both, but they don't have to do both. An abstract company is going to provide an abstract of title to the piece of property that you're trying to purchase or convey. It's a compilation of all the land title records associated with that particular parcel of land. So that allows you to determine if it is a marketable piece of property that you can then convey and sell.
"The title component says we believe this is an insurable piece of real property and in the event we've made an error in any of our record searching, then this insurance policy with prevent any loss from occurring to you as a buyer. So they do dovetail clearly together, but there is a difference between the two."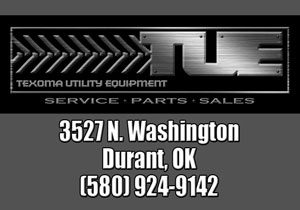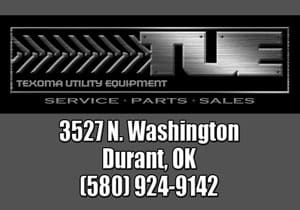 Modern is open Monday through Friday, from 8 a.m.-5 p.m. and can be reached at (580) 745-5363 and at modabstracttitle.com, as well as many social media platforms.
Krieger encouraged people to stop by as Modern is there to help in many ways.
"If you are buying or selling real property, if you have an agent of if you don't, if you're refinancing your home, if you're trying to sell the property as a 'For Sale By Owner,' we are your support.
"We are the people you want to seek before you sign your contract to see where you are. We are your first stop and want to support you."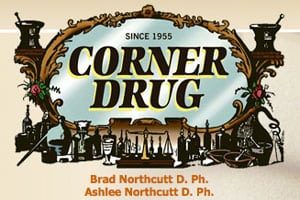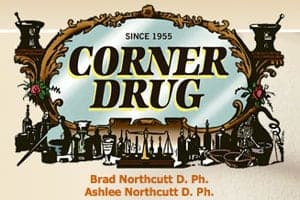 Krieger also said the company is excited to announce that our second location in Marshall County will be open at the end of 2021.