Gloria (Adams) Brese was born Wednesday, May 23, 1945 in Denton, Texas to Andrew Adams and Lucy (Higginbotham) Adams. She departed this life on Sunday, March 27, 2022 in Durant, Okla. at the age of 76.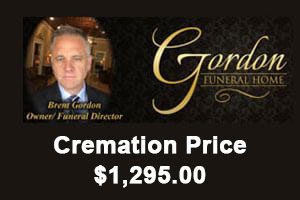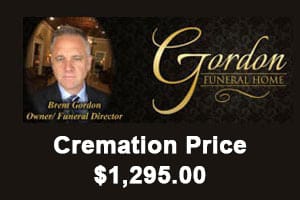 Gloria grew up in Denton and her family moved to Atoka for several years. She married Gerald Brese in 1976 in Bokchito. He precedes her in death in 2007. Gloria has done clerical work at offices in Dallas, worked as an EMT/First responder and as a book keeper for the City of Bokchito.
Gloria loved quilting, decorating Christmas ornaments, making cards, collected keepsakes, and scrapbooking. She also enjoyed camping, fishing, and looking for and digging up flowers of all kinds.
Gloria was also preceded in death by her parents; daughters, Charlotte Brese and Marglo Carroll; and sister, Patsy Adams.
She is survived by her daughter, Beth Newman Clemens and her husband, Jerry, of Quanah, Texas; son, Douglas Brese and his wife, Rebecca, of Bokchito, Okla.; grandsons, Timothy Brese, Brett and Brandon Nelson; and great-grandkids, Seth and Oaklyn Scott.
There are no services planned.
Arrangements under the direction of Brown's Funeral Home.