Glenda Lowry Cummins was born Tuesday, August 22, 1944, at Ethel, Texas to Henry Floyd Lowry and Carrie (Busby) Lowry. She went to her Eternal home on Saturday, July 15, 2023 at the age of 78.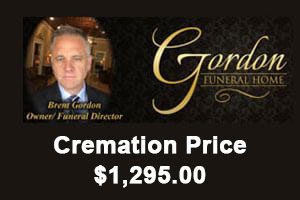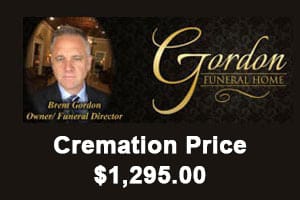 Glenda grew up at Denison, Texas. She married Edmond 'Bucky' Cummins on June 20, 1959, and was a devoted and loving wife. Glenda worked as a nurse's aide at Wilson N. Jones Hospital in Sherman for several years and at local nursing homes taking care of the elderly. She had a heart for caring and taking care of people. Glenda's last job was at the Colbert Elementary School where she worked as an office aide. She had many tasks such as making copies, running errands, and helping wherever she was needed.
Glenda was a caregiver to many having raised her children and grandchildren. She was very family oriented and loved whole heartedly. Glenda loved spending time with Edmond and all the family. Glenda was of the Baptist faith.
She was preceded in death by her parents and a daughter, Regina Cummins.
Glenda is survived by her husband, Edmond 'Bucky' Cummins of Colbert, Okla.; daughters, Raylene Robinson and her husband, Robert, and Michelle Nelson and her husband, Mike, all of Colbert, Okla.; sons, Mark Cummins of Cartwright, Okla., Len Cummins and his spouse, Corey of Colbert, Okla., and Brian Cummins and his wife, Tonya of Platter, Okla.; 17 grandchildren, 27 great-grandchildren, and numerous nieces and nephews.
Memorial services will be held at 6 p.m. on Wednesday, July 19, 2023, at Brown's Funeral Home chapel with Pastor Joe Beshirs officiating.
Services are under the direction of Brown's Funeral and Cremation Services, Durant.