Gladys Lavada Knight, of Bennington, Okla., passed from this life on Monday, October 3, 2022 at the age of 73. She was born on Thursday, February 10, 1949 in Garvin, Okla., to Clyde Edward and Hazel Grace (Boyd) Deason.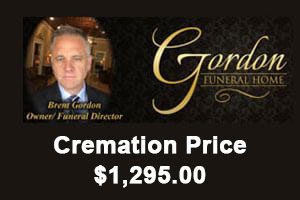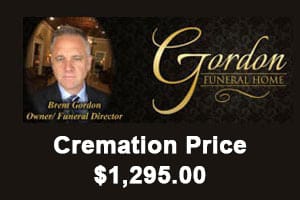 She married the love of her life, James "Jim" Knight, on May 3, 1975. She was a longtime resident of Bennington, Okla., and a member of the Reynolds Chapel Baptist Church in Bokchito, Okla. She loved her church and lived her life to serve Jesus Christ. She tried to show others the light of Jesus shining through her, in hopes others may see the abundant joy GOD has promised us.
She enjoyed an annual road trip with the girls. Over the years, she traveled to Colorado, Nashville, Memphis, Orange Beach, Alabama, Lake Hamilton, and Arkansas with her sweet and beautiful nieces, Tracie Hobbs and Janna Summerville.
She was a very kind soul and believed that you could make someone happier with a simple smile.
She was preceded in death by her husband, James "Jim" Knight; parents, Clyde Edward and Hazel Grace (Boyd) Deason; brothers, James Deason, Jerald Deason; sisters, Hazel Smith, Joyce Evans and Betty Beach.
Survivors include her son, James Edward Knight and wife Haiyan (Zhu Zhu) of Stillwater, Okla.; brother, Gary Deason of Durant, Okla.; grandchildren, Michael Mays and wife Dianna, Rebecca Howard and husband Don, Thomas J. Knight, Sara Knight and husband Andrew, Cutter Knight; great-grandchildren, Mason Mays, Brandon, Emmalen, Matthew Howard; special nieces, Tracie Hobbs, Janna Summerville as well as numerous nieces, nephews and other extended family.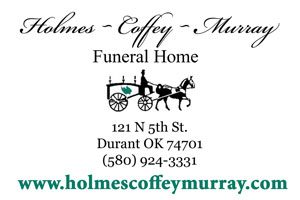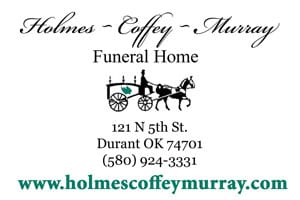 A family visitation will be held from 6-8 p.m. on Friday, October 7, 2022 at Reynolds Chapel in Bokchito, Okla.
A funeral service will be held at 3 p.m. on Saturday, October 8, 2022 at Reynolds Chapel in Bokchito with Bro. Greg Thralls officiating. A graveside service will follow at the Bokchito Cemetery.
Funeral arrangements are under the direction of Gordon Funeral Home, 221 N. Third Ave. in Durant.
Phone: (580) 916-9090
www.gordonfh.com