She attended Calera public schools and married Dwight O'Dell the love of her life. Geraldine attended the Church of Christ in Calera and she was an avid animal lover.
Geraldine is preceded in death by her parents and her husband Dwight O'Dell, her siblings: Gene Hill, James Calvin Hill, Dean Hill, Wilma Virginia Hill, and Dereatha "Tootsie" Pru.
She is survived by her son, Stacy O'Dell and wife LaVonna of Portland, Ore.; her brother-in-law, Herb O'Dell and wife Janis of Calera, Okla.; sister-in-law, Joyce Hill of Calera, Okla., brother-in-law, Frank O'Dell and wife Shirley of Lake Kiowa, Texas; and sister-in-law, Billie Jo Sweeney of Mesquite, Texas; grandchildren: Sasha, Shaina, and Samantha; along with numerous nieces and nephews.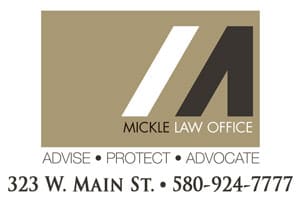 Grave side services will be at Rose Hill Cemetery in Calera on Thursday, July 9, 2020 at 10:30 a.m. with pastor Travis Huffman to officiate. Visitation will be Wednesday, July 8, 2020 from 5-7 p.m. at Brown's Funeral Service in Durant.
Services are under the Direction of Brown's Funeral Service in Durant.