Geonnella Elizabeth Rickey passed peacefully at home surrounded by her family on February 11, 2023. She was born on September 24, 2022 in Durant, Okla., to Kenny Rickey and Geonna Thompson.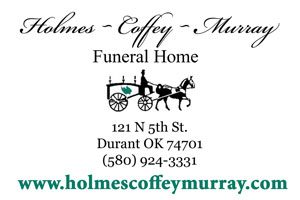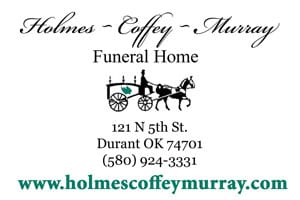 Geonnella was a fighter through several health issues and was flown to the hospital two times. She was very strong and the NICU nurses nicknamed her "Little Miss Sassy Pants." She loved to giggle when she stretched and was a joy to all who knew her.
Those left to cherish the memory of Geonnella are her father and mother, Kenny Rickey and Geonna Thompson; her brother, Kenny Rickey III; her grandfather, John Thompson; her grandmothers, Kathy Kesling and Julie Thompson; her aunts, Karin McCurdy and husband Gary, and Sasha Carter; her uncle, Eugene Rickey and wife Sabrina; and her cousins: Alexis McCurdy, KK McCurdy, Little Gary, Blane Perry, Diana Rickey, Breanna Rickey, Shaylee Rickey, Jeffrey Rickey, and Robby Bilbay.
She is preceded in death by her grandfather, George (Sonny) Cotter, and her brother, Oscar Rickey.
Family Hour is scheduled for 3-5 p.m. on Sunday, February 19, 2023 at Holmes-Coffey-Murray Funeral Home.
Her funeral service will be held at 2 p.m. on Monday, February 20, 2023 at Holmes-Coffey-Murray Funeral Home Chapel with Dr. David Whitlock officiating. Geonnella will be laid to rest at Highland Cemetery following the funeral service.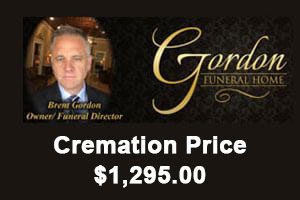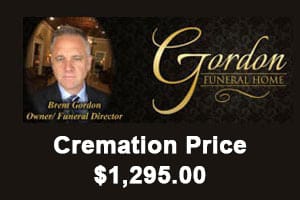 Those serving as pallbearers are Arie Hoogeveen, Kodi Crandell, Gary McCurdy, and Kenneth Rickey.
Services are under the direction of Holmes-Coffey-Murray Funeral Home, 121 N. Fifth Ave. in Durant.
www.holmescoffeymurray.com