Geneva (Mandrell) Williams was born on June 21, 1943, in Hern, Texas to Richard and Mildred (Baldree) Mandrell. Geneva passed away from this life on April 20, 2022, in Ardmore, Okla. at the age of 78.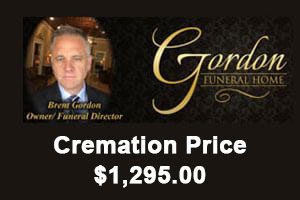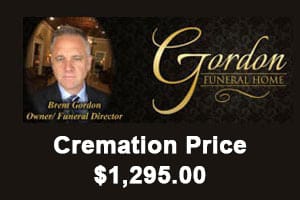 Geneva married the love of her life, Coy Ray Williams, on June 28, 1958, in Grand Prairie, Texas. They were united for 54 years until Coys' passing on January 27, 2012. Together they owned and operated G&C Quick Stop in Enos and she later worked for and retired from Kingston Public Schools. She was of the Baptist faith, and she treasured the time that she spent with her sweet family.
Geneva is preceded in death by her parents, Richard and Mildred Mandrell; husband, Coy Ray Williams; daughter, Susan Blankenship; baby, Clifton Williams; daughter-in-law, Tracy Williams and mother-in-law, Myria Williams.
Geneva is survived by her children, Coy Ray Williams Jr. of Kingston, Okla. and Gina Bishop and husband Larry of Kingston, Okla.; grandchildren, Alicia Thompson and husband Joe, Justin Beene, Derek Bishop, Tonya Bishop, Coy Williams III and wife Terri Jo, Ethan Williams and Keena Mendoza and husband Eric; 13 great-grandchildren and numerous extended family and dear friends.
Funeral services to celebrate Geneva's life will be held at 10 a.m. on Monday, April 25, 2022. at Brown's Funeral Service Madill, Okla. Pastor Joe Patterson will officiate. Interment will follow in Lark Cemetery with Coy Williams III, Ethan Williams, Justin Beene, Derek Bishop, Dillon Thompson, Joe Thompson, and Randy Blankenship serving as pallbearers.