Gay Lynn (English) Jones, of Durant, Okla. passed from this life on Sunday, Nov. 21, 2021 at the age of 69. She was born in Greenville, Pa. on Saturday, July 26, 1952 to George Stanley English and Harriett Ruth (Rohr) Rose.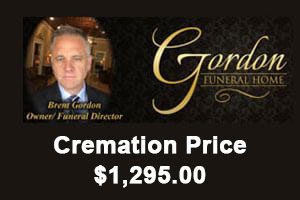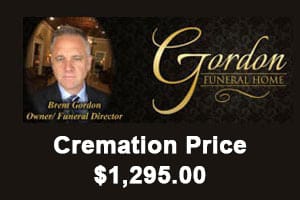 Gay owned a restaurant in Tombstone, Ariz. Her hobbies include cooking, arts and crafts, and she enjoyed being a prankster. Most of all she loved spending time with her grandkids.
She is preceded in death by her parents, George Stanley English and Harriett Ruth Rose; sister, Ann Menold; brother, David English and infant granddaughter.
She is survived by her sons, Michael Young and wife Michelle of Troy, Ohio, Matthew Young and wife Marjie, of Middletown, Ohio; daughter, Rebekah Schram and husband Steven of Hamilton, Ohio and brothers, Mark English and wife Jody of Durant, Okla., and James Joseph English and wife Mary Ann of Tahlequah, Okla.
Cremation services were selected.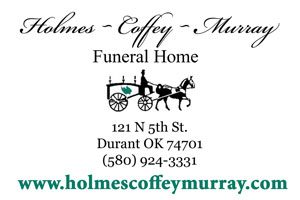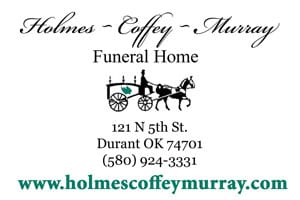 Arrangements are under the direction of Gordon Funeral Home, 221 N. Third Ave. in Durant, Okla.
Phone: (580) 916-9090
www.gordonfh.com