Gary Lee "Pops" Hart, of Mead, Okla., passed from this life on Wednesday, October 12, 2022 at the age of 71. He was born on Thursday, September 13, 1951 in Chattanooga, Tenn., to Ruben Lee and Clara Elizabeth (Sanders) Hart.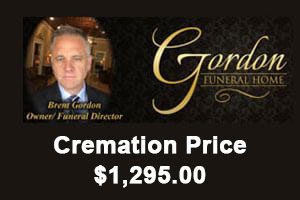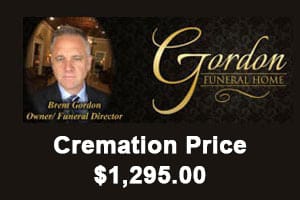 He was a talented carpenter. He played the guitar and enjoyed music, riding motorcycles, fast cars, fishing, gardening and being outdoors. He loved his family and his tribe.
He was preceded in death by his father, R.L. Hart; sisters, Nancy Hart, Maryjane Hart and brother, Jerry Wayne, Sr. Hart.
Survivors include his wife, Teresa Hart of Mead, Okla.; mother, Peggy Burnett of McKinney, Texas; sister, Sandra Hart of McKinney, Texas; daughters, Leah Bennett of Mt. Vernon, Texas, Kristi Gaskill of Denison, Texas, Rebecca Hart of Star City, Ark., Jessie Hart of Star City, Ark., Chancey Thompson of The Colony, Texas; sons, Daniel Hart of Liberal, Kansas, Chaste Thompson of Mead, Okla., Harold Locey of Mead, Okla.; grandchildren: Carlee Bennett, Cole Gaskill, Destin Rogers, Ryder Rogers, Madilyn Beard, Ashton Yarberry, Darren Yarberry, Baylee Yarberry, Hannah Hart, Brileigh Hart, Kingston Hart, Braelyn Hart; great-grandchildren, Hendricks Gaskill as well as numerous nieces, nephews and other extended family.
Cremation services have been selected.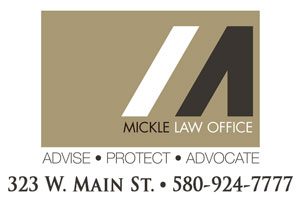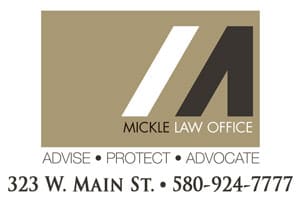 Funeral arrangements are under the direction of Gordon Funeral Home, 221 N. Third Ave. in Durant.
Phone: (580) 916-9090
www.gordonfh.com