Garry Joe Bridges was born Wednesday, Oct. 9, 1974 in Denison, Texas to Joe Bridges and Sharron Robertson Bridges. He passed from this life unexpectedly on Saturday, Dec. 3, 2022 at the age of 48.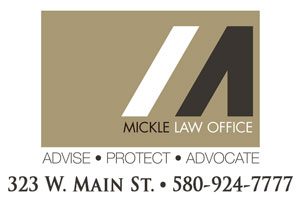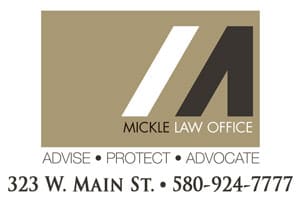 Garry is a graduate of Calera High School. He married April Smart and together they have four children: Zachary, Leah, Michael (Mikie) and Alisha (Tink). Garry drove a truck for a living. He loved to sing karaoke in Alaska though they didn't have it, it was known as Garryoke!!! Garry loved Alaska, flying his drone, hanging out with his friends, and mining for gold.
Garry was preceded in death by his grandparents, Mr. and Mrs. Ashley, Mr. and Mrs. Bridges, and his uncle, Danny.
He his survived by his mother, Sharron Robertson; dad, Joe Bridges and wife, Ginger; son, Zachary Bridges and wife, Cheyenne, and their daughter Luna of Duncan, Okla.; daughter, Leah Clark and husband, Clark, and their kids Aurora and James, of Soldotna, Alaska; son, Michael Bridges and wife, Maggie, of Nikiski, Alaska; daughter, Alecia Bridges and fiancé Zachary Kaufman and their son, Carter, of Kenai, Alaska; sisters, Cynthia Bevan of Mead, and Shawna Patterson and husband Mark of Collinsville, Texas, and numerous nieces, nephews, aunts, uncles and cousins.
Garry will be cremated and wants a portion of his cremains at Beaver Creek in Alaska.
A celebration of Garry's life will be held at 1 p.m. on Wednesday, December 7, 2022, at Brown's Funeral Home chapel with Bro. Tommy Green officiating.
Arrangements under the direction of Brown's Funeral Home.