DURANT – The 2021 recipients of the Cassie Hallmark Scholarship have been announced by the Pride of Durant.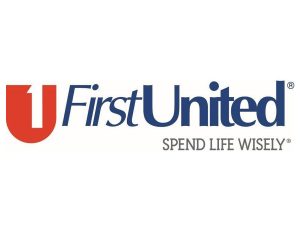 Abigail Justus and Samantha Gaebelein are this year's winners. The two are heading into their freshman year at Durant High School.
The scholarship in the amount of $250 will be placed into the students' band accounts and is used to offset the costs of the expenses those students incur during their freshman year. To qualify for this award, Durant students who are in eighth grade and are enrolling in the high school band may apply by writing an essay and must currently have a minimum GPA of 3.0.
The scholarship is given in honor of Cassandra Hallmark, a former member of the Pride of Durant, who passed in 2007.