Sapulpa's Best Heat and Air Repair Company
Whe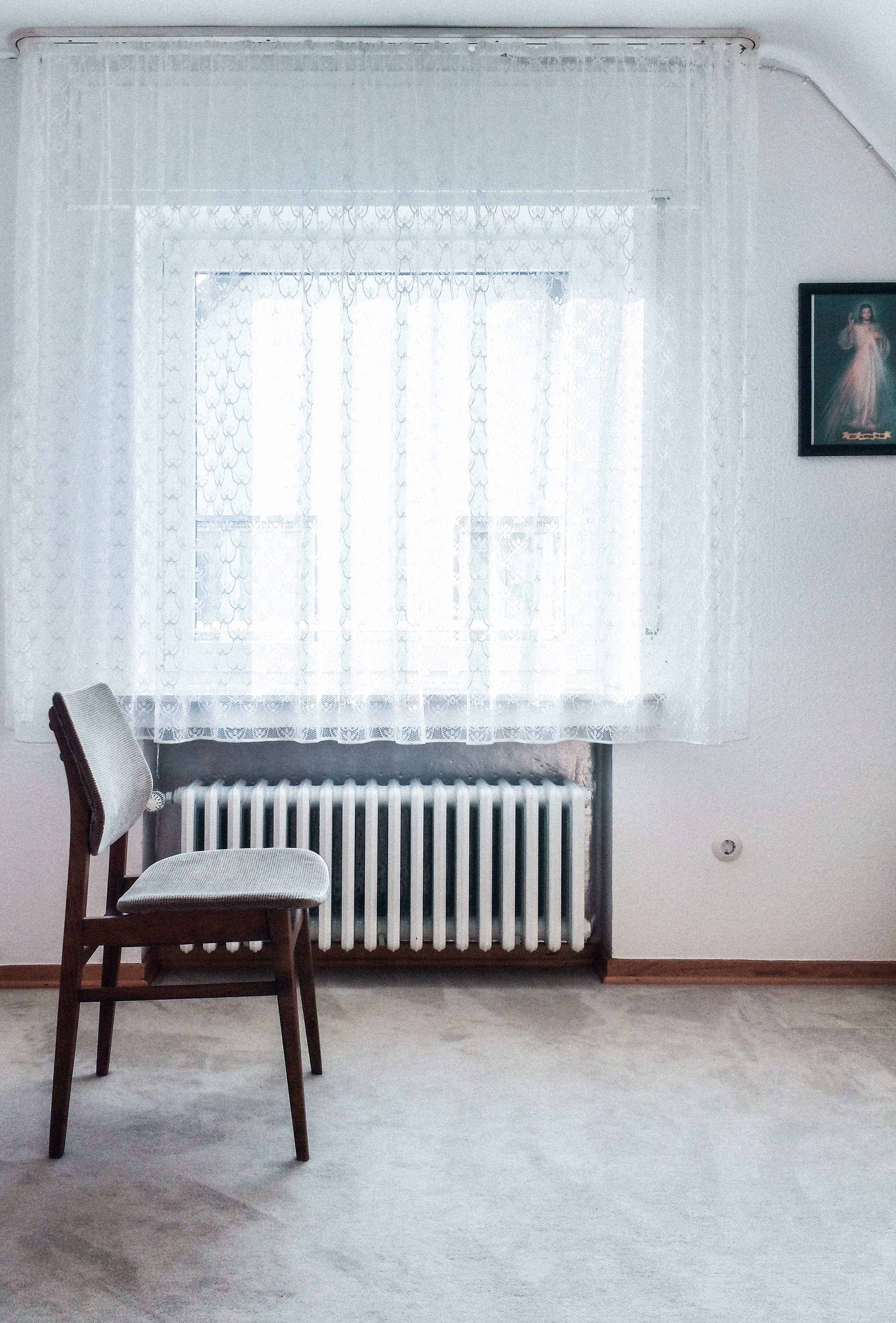 n it comes to your home, your heating and cooling unit is essential. Choosing the best HVAC company to take care of your home in Sapulpa is a critical task. If you're in the Sapulpa, OK, area, be sure to checkout Frost Air Services. Frost Air has a dedicated team of licensed technicians dedicated to providing the best service in Sapulpa for those searching for an HVAC company to service heating and cooling units. When it comes to making sure your HVAC unit is working well and safely for your home, Frost Air is the best. They will visit and examine your unit and provide a quote for exactly what your HVAC needs with no hidden service fees or costs. 
Frost Air offers comprehensive care for your HVAC system! Here are some of the services and deals available to you: 
Services at Frost Air Services 
Air Conditioning Repair

Heating 

HVAC repair 

Energy-efficient HVAC systems 

$1 Service Call for first-time customers 

Frost Air Membership available 
If you're interested in using Frost Air Services to service your HVAC unit, be sure to give them a call or check out their website. Frost Air is the best Sapulpa heat and air repair, and they would love to work on your HVAC unit. 
Learn More About Frost Air Services 
To find out more information about Frost Air's HVAC expert repair and installation, find their contact details below: 
Website 
https://frostairservices.com/
Phone Number
(918) 500-5867
Address
Frost Air Services 14177 W Rte 66 Lot A,
Sapulpa, OK 74066